Santa can't wait to hear from you!
He is very busy managing the elves in his workshop at the moment so he'll get back to you at the start of December.
In the meantime, your parents should have received an email to confirm that your letter has been sent – check your inbox!
If you are able to, please make a donation to The Childhood Trust.
This year, many children in London won't receive a present due to poverty. Your donation will help us to ensure that vulnerable children receive the support they need this Christmas and beyond.
Thank you so much and have a very Merry Christmas!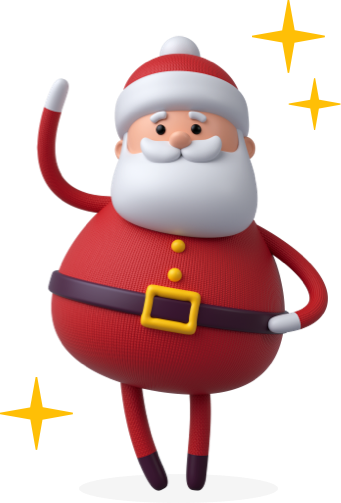 In Partnership with JBi Digital
Our Letter to Santa campaign has been created pro-bono by JBI Digital, our super-talented long term digital partners who have so generously donated their time and expertise to support our work. On behalf of everybody at The Childhood Trust and JBi Digital, we hope you have a wonderful festive period!