Posted on
February 4th 2015 by Laurence Guinness
lans are well underway for our new, solo Summer Give Campaign with many charities already signed up to take part. We are looking for more projects which will help London's poorest children have a great summer filled with fun, food and fantasy! We want children to be inspired and enriched, with memorable experiences that will ensure they are rested and refreshed when the new term starts.
We welcome enquiries from youth clubs, holiday schemes, schools, charities & social enterprises. To succeed you'll need to demonstrate quality services, ready access to the most deprived families, innovation and an aptitude for digital fundraising and social media.
Apply to info@childhoodtrust.org.uk for an application pack by end Feb 2015
More info…
The Summer Give will operate on the principle that charity partners know best how to tackle poverty in their own communities. Our selected partners will have close supporters and trustees that will back their plan by agreeing to pledge upfront one quarter of the total funds needed. We anticipate that 15-20 charities will participate and that most London boroughs will have a Summer Give funded 'school holiday programme' on offer free of charge to the poorest families. On acceptance to the programme, full training and coaching will be provided to the participating charities, so that they can harness the power of digital fundraising and develop sustainable relationships with their donors.
The £1M Summer Give campaign will operate on a match fund basis:
The charities themselves will seek to raise a total of £250,000 in pledges, from their trustees and closest supporters (£10,000+ per charity)
The Childhood Trust & Strategic Partners will match with a further £250,000.
Public online donations will amount to £500,000 + – backed by the incentive that public donations will be doubled.
Gift Aid: added
Laurence Guinness
Other News
Our CEO Lisa gets New Years Honour
Our chief executive, Lisa Gagliani, has been awarded an MBE for her work supporting young people and small business in the Queen's New Year's Honours. Lisa's activities to support both small...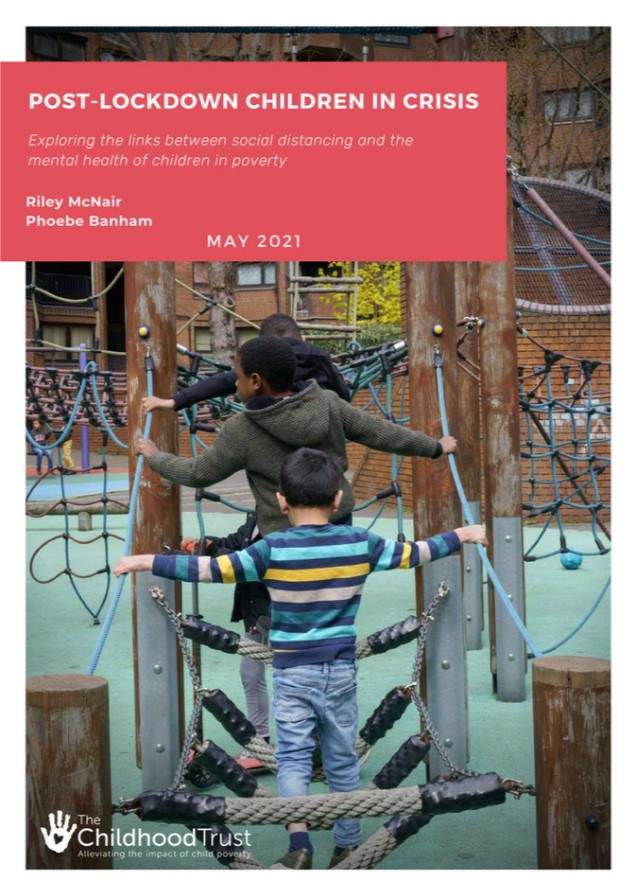 Suicidal thoughts, relentless abuse and a mental health crisis
The tragic legacy of the lockdowns on children living in poverty 27% of charities surveyed said that children they were supporting have expressed suicidal thoughts 41% of charities noted that...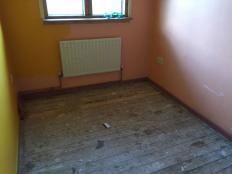 Decorating Children's Lives
Many children in London are living in conditions of extreme deprivation, in environments which are dirty, unsanitary and often lacking in the most basic necessities such as clean bedding, cups,...