Posted on
January 9th 2019 by Laurence Guinness
Click the image below to read this feature in The Guardian about our new Bedrooms of London Exhibition in partnership with The Foundling Museum (supported by the Good Agency and sponsored by Safestay Plc)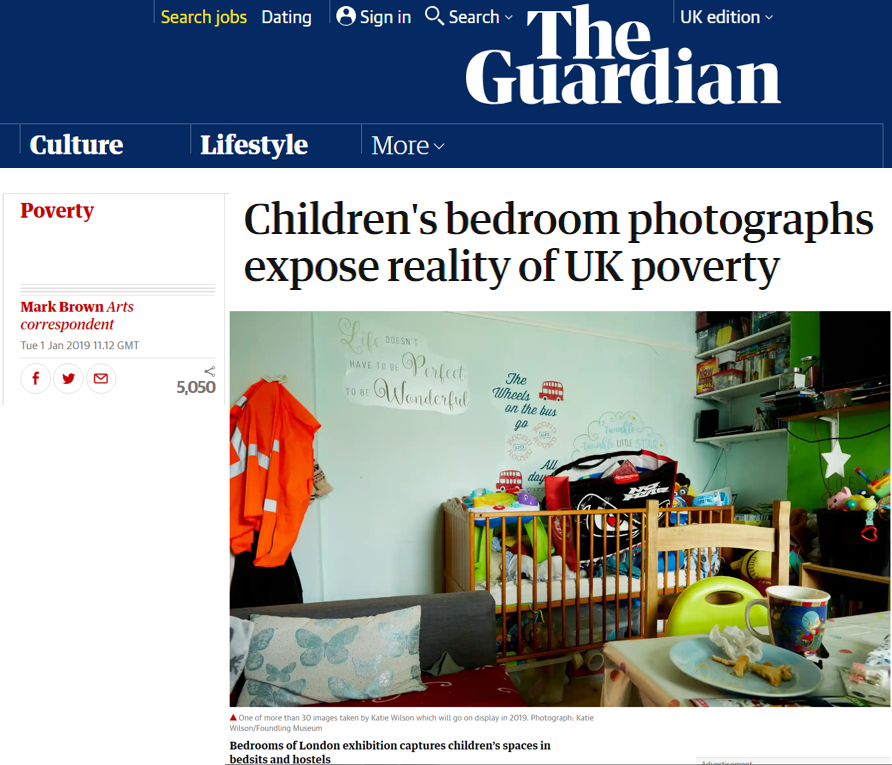 Laurence Guinness
Other News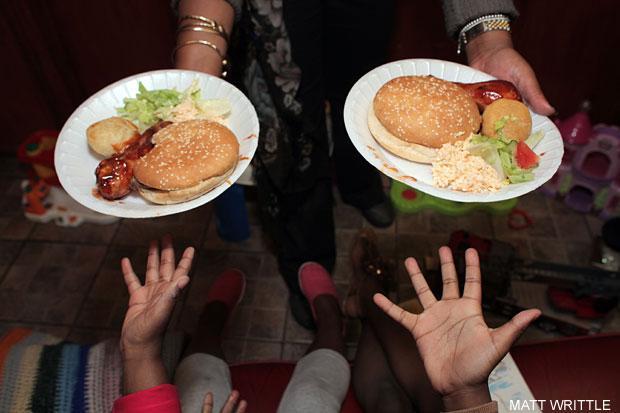 London children 'relying on charities to avoid starving', campaigners warn as child poverty set to hit new record
London children 'relying on charities to avoid starving', campaigners warn as child poverty set to hit new record 'I was in a place yesterday where the bed was pushed up against...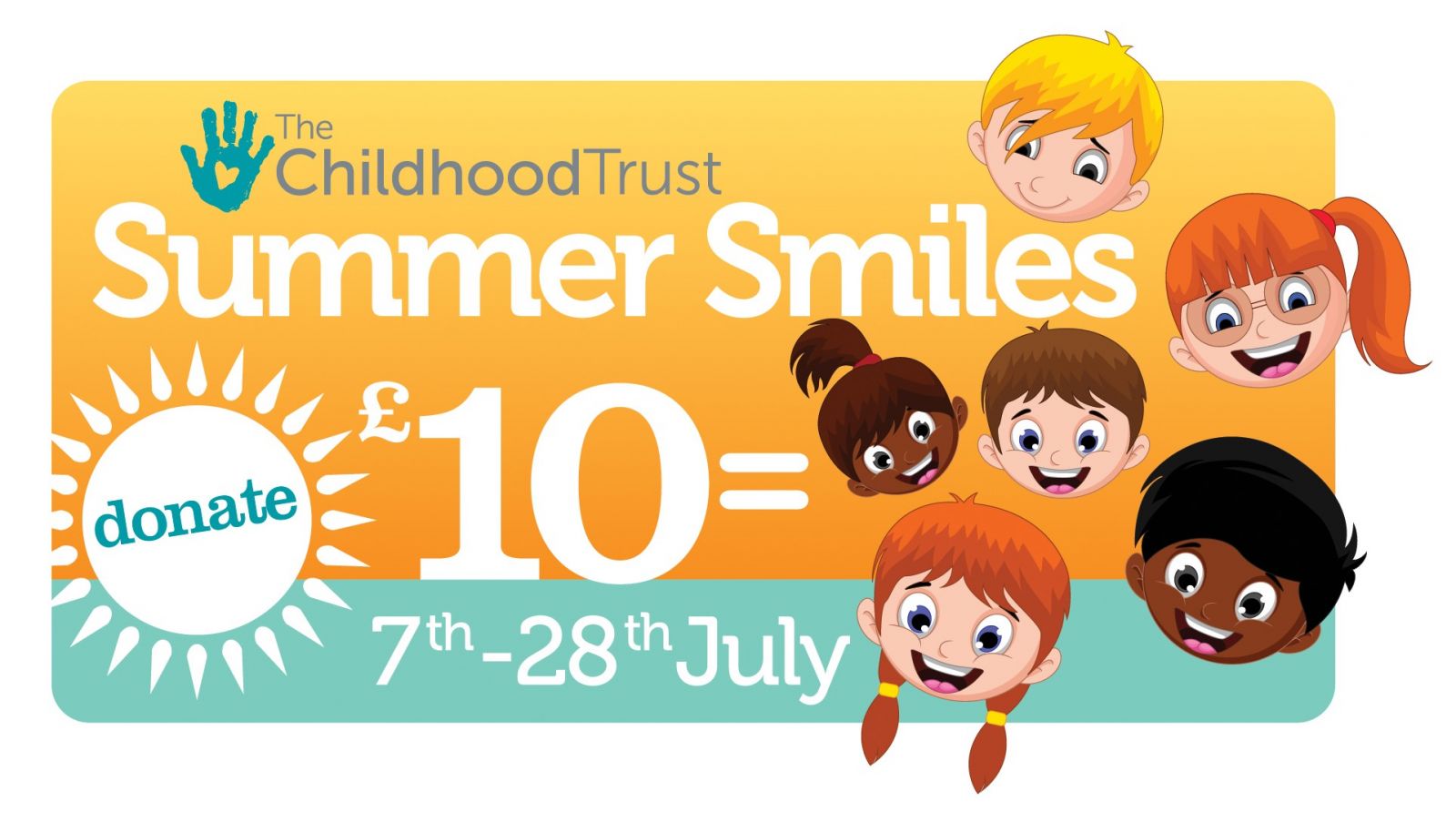 Summer Give set to helps 20,000 London Children this summer holidays
The first ever Summer Give campaign took place on the thebiggive.org.uk from 1st – 5th June and raised an incredible £527,627 for the 18 charities that participated. The focus of the Summer Give...
Your chance to be a friendly dragon!
On March 19th you are invited to come and meet us and hear for yourself from three of our most inspiring charities we support. Each will pitch at this friendly 'dragon's den' arranged in...