Posted on
January 9th 2019 by Laurence Guinness
Click the image below to read this feature in The Guardian about our new Bedrooms of London Exhibition in partnership with The Foundling Museum (supported by the Good Agency and sponsored by Safestay Plc)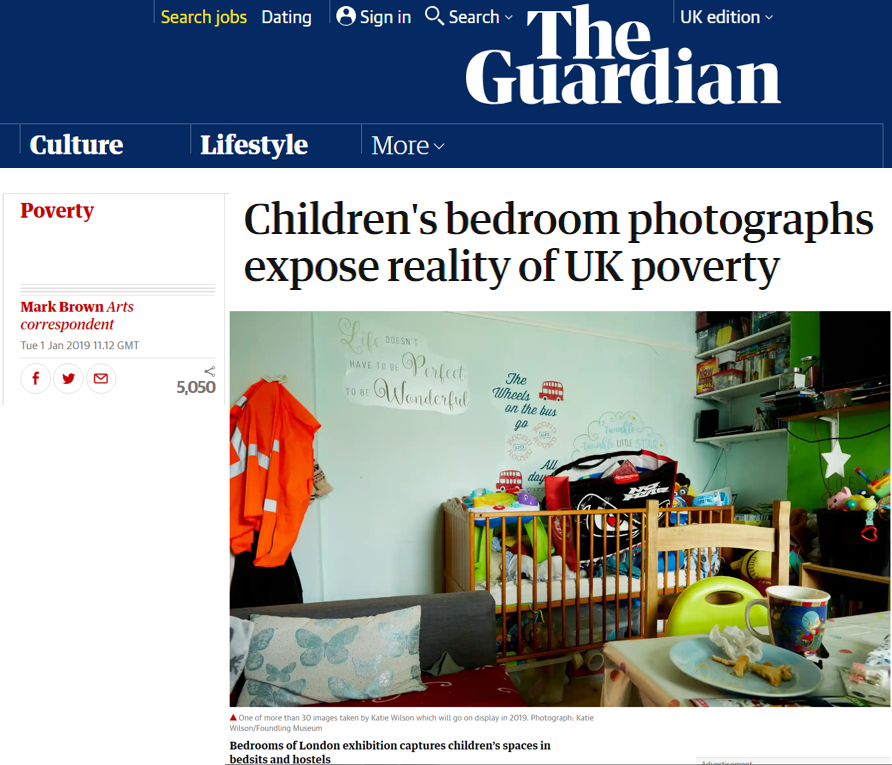 Laurence Guinness
Other News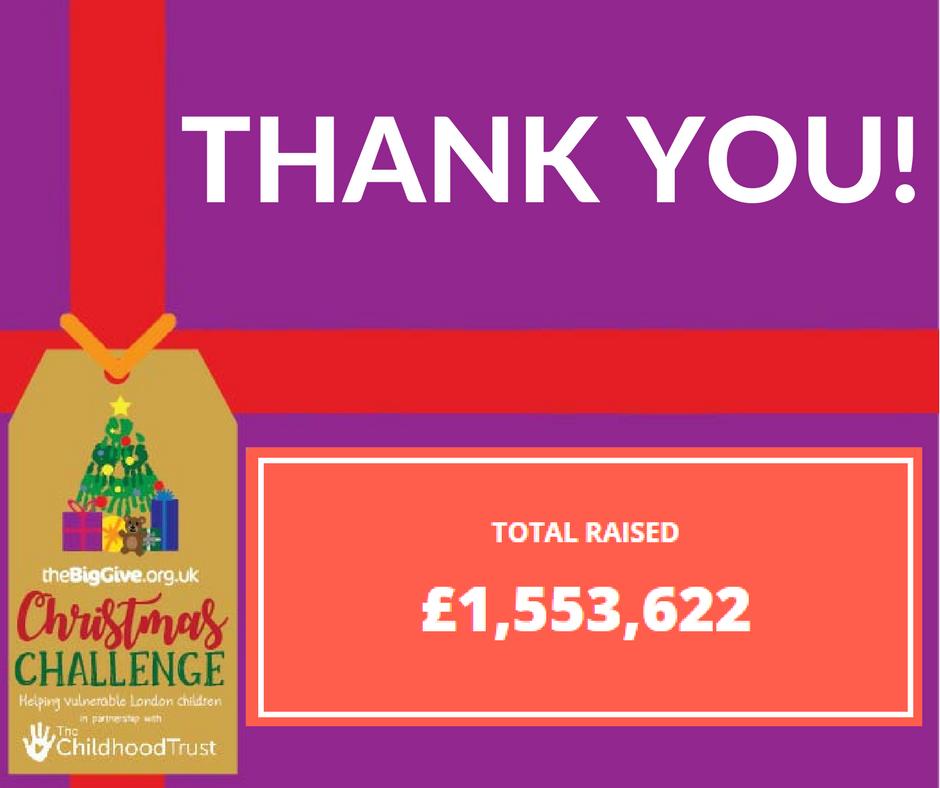 £1,553,622 raised in The Big Give Christmas Challenge
This was the biggest and best year for The Childhood Trust's Big Give Christmas Challenge 2017. Our campaign supported 58 charities with matched funding, with 97% of the charities meeting or...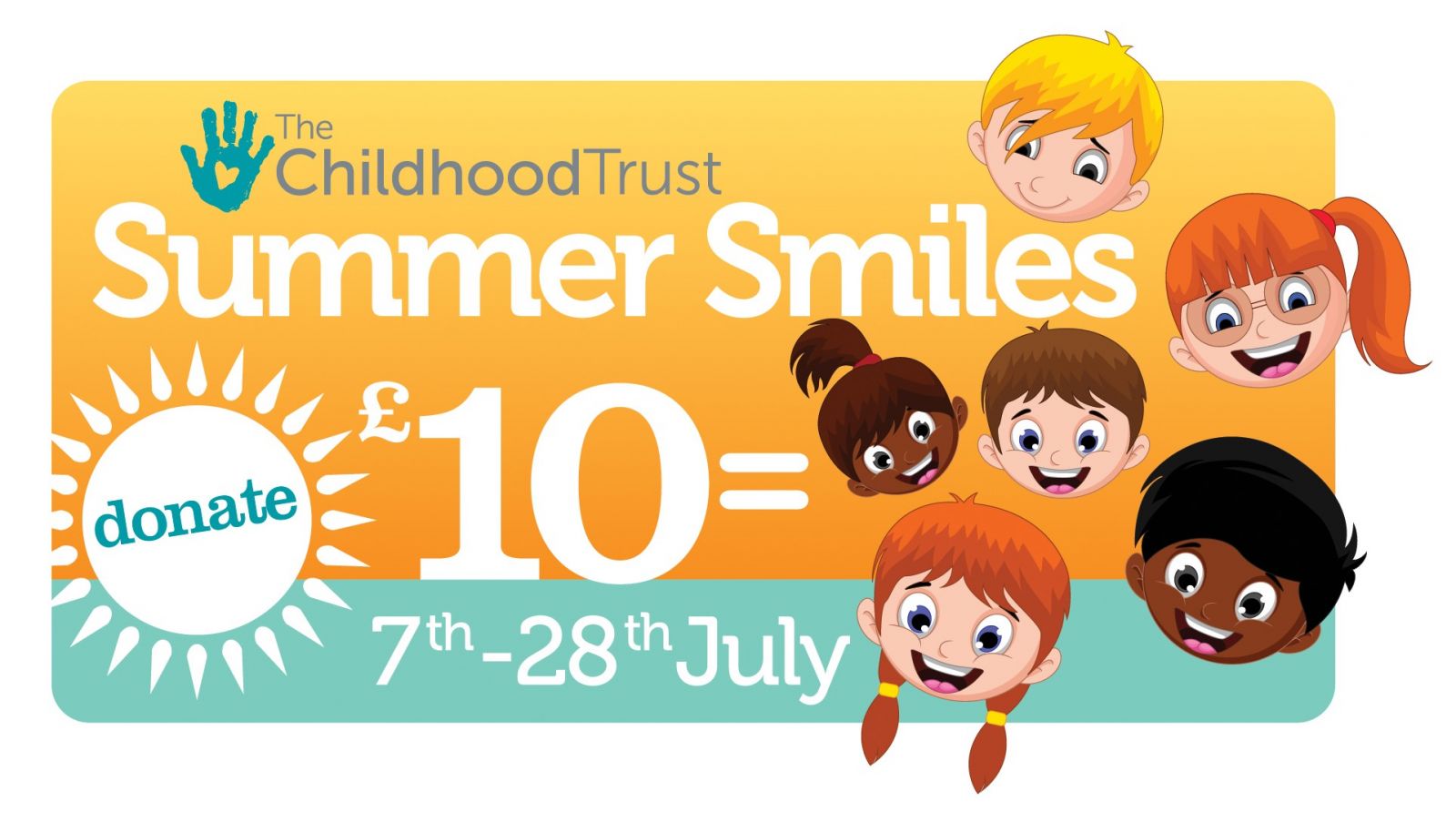 We've got money to give away!
It's not often you hear of a charity giving money away, but that's what we do – all the time practically! At the moment we are trying to give away £5,000 to lots of brilliantly run...
Doing it for the kids: kickstarting sustainability in the local voluntary sector
Guest blog by Lou Coady, Head of Marketing at Localgiving.com Last July, Localgiving and the Childhood Trust ran a campaign to raise awareness and funding for grassroots organisations across the...