Posted on
January 9th 2019 by Laurence Guinness
Click the image below to read this feature in The Guardian about our new Bedrooms of London Exhibition in partnership with The Foundling Museum (supported by the Good Agency and sponsored by Safestay Plc)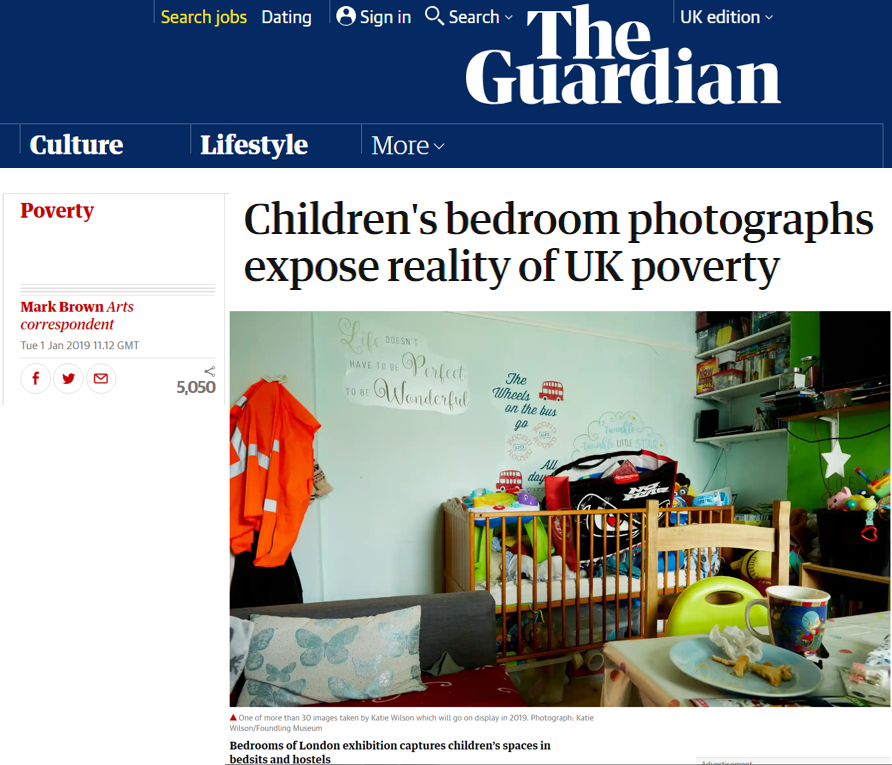 Laurence Guinness
Other News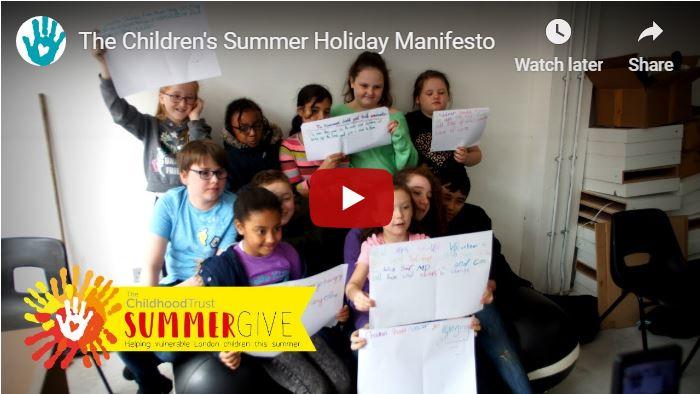 The Children's Summer Holiday Manfesto
Over two thirds of children in poverty in the capital will go hungry during the school summer holidays unless charities provide free food and activities, new research by The Childhood Trust has has...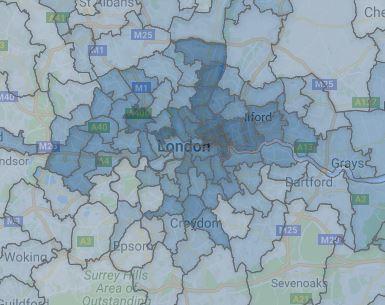 Where child poverty in London is highest
End Child Poverty collects data and publishes figures on the level of child poverty in each constituency, local authority and ward in the UK. The most recent figures (Nov 2016)  reveal that Child...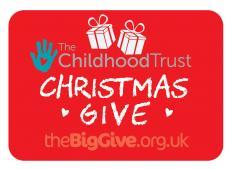 The £1.5 Million Christmas Present for London's Children
Over £1M has been donated to The Childhood Trust Christmas Give already in the first 5 hours of a ten day campaign. This is the third time we have been a Champion Funder on our partner...