Posted on
November 2nd 2021 by Super Admin
The Childhood Trust is launching a Christmas campaign in partnership with JBi Digital, its long term digital partner.
The campaign will give children the chance to write their own letter to Santa and receive a personalised response from him. Every child who sends a letter will also have the chance to win one of five one-to-one video calls with Saint Nick himself!
The campaign is now live at the following link:
The Childhood Trust and JBi Digital Extend Their Partnership
The Childhood Trust is absolutely thrilled to be collaborating with the incredible team at JBi once again this Christmas. The partnership started in 2020 when the agency was appointed to design and build a new website for The Childhood Trust on a pro-bono basis, enhancing the charity's brand and digital presence.
The website has been a huge success, bringing The Childhood Trust a 25% increase in page engagement and more-than-doubling online donations. It was named Best Non-Profit Website at the WebAwards 2021.
As a consequence, it has enabled the Trust to support over 55,000 more vulnerable young people impacted by poverty in London in 2021 and is contributing to the Trust's ongoing growth.
The Letter to Santa campaign is the latest project undertaken as part of this partnership, with the ultimate goal of raising as much money as possible for children in poverty.
About JBi Digital
JBi Digital is an award-winning, London-based digital experience agency, offering strategic, creative, technical and digital marketing services.
For more information, visit: www.jbidigital.co.uk/
Other News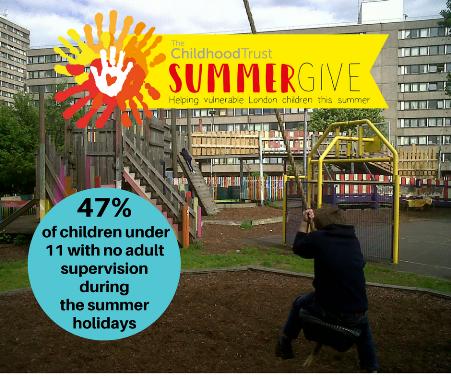 62% of children are "frightened" of being attacked or sexually exploited during the summer holidays.
Our 2017 Summer Give campaign was our most successful ever, raising £778,641 for 36 projects supporting children in every London borough. Support for disadvantaged children during the long summer...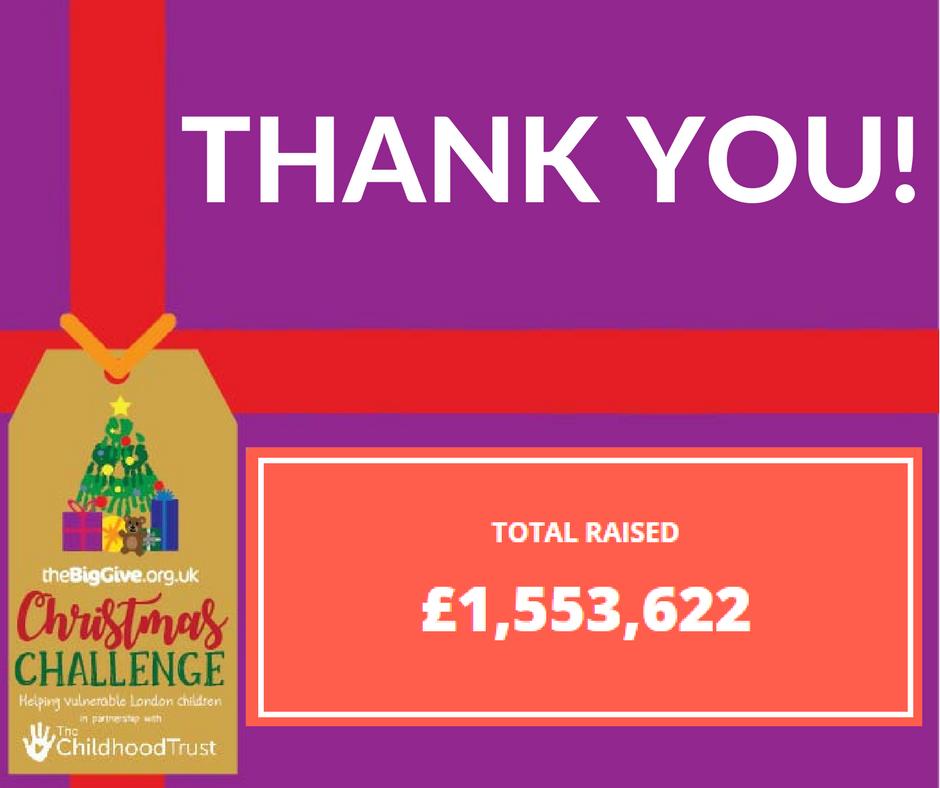 £1,553,622 raised in The Big Give Christmas Challenge
This was the biggest and best year for The Childhood Trust's Big Give Christmas Challenge 2017. Our campaign supported 58 charities with matched funding, with 97% of the charities meeting or...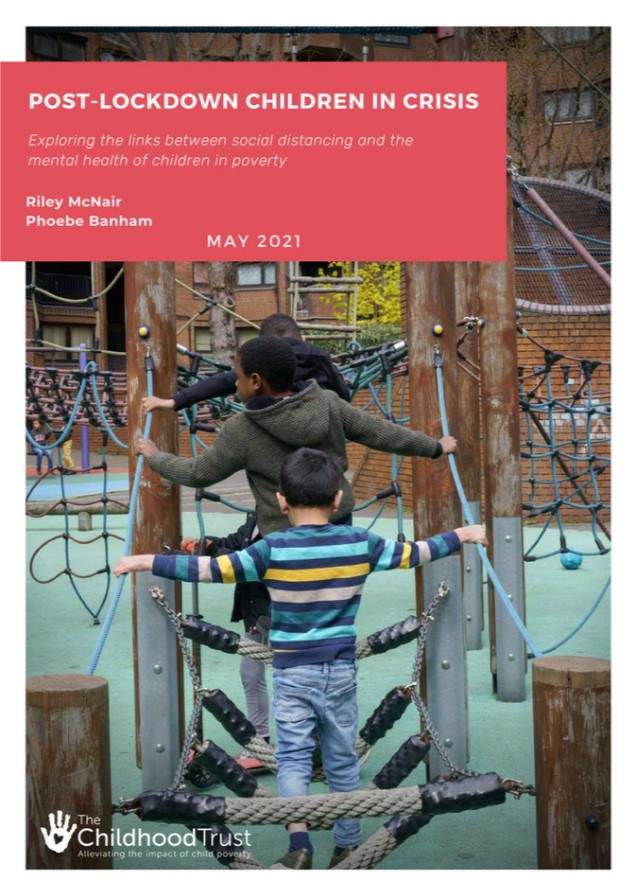 Suicidal thoughts, relentless abuse and a mental health crisis
The tragic legacy of the lockdowns on children living in poverty 27% of charities surveyed said that children they were supporting have expressed suicidal thoughts 41% of charities noted that...