Posted on
December 30th 2020 by Laurence Guinness
Our Big GIve Christmas Challenge campaign 2020 has raised £3,060,747 for 85 London charities. This is our eighth year of running the Christmas Challenge to raise funds for charities supporting disadvantaged children in London. This year's total was a record and will enable vital support throughout 2021 for over 80,000 of London's most vulnerable and disadvantaged children.
We beat last year's result (£2,248,735) by 35% thanks to increased support for our work from donors as well as trusts & foundations, philanthropists and corporate supporters. Our donors have helped us to generate £4.71 of project funding via the campaign for every £1 donated to The Childhood Trust.
Our campaign was featured extensively in the media with coverage on the BBC, Sky News, Newsweek and many other outlets. The full coverage can be viewed by clicking on the image below to view;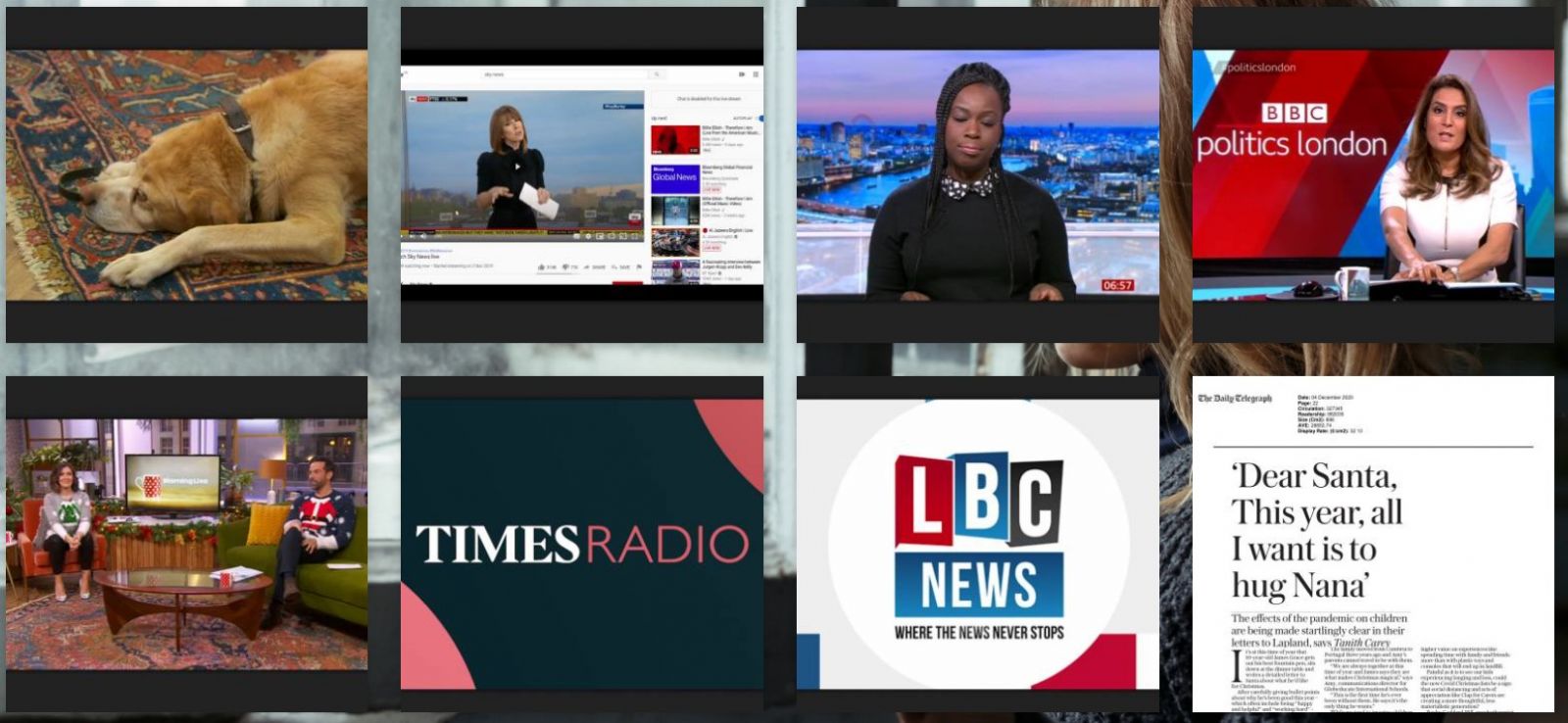 Laurence Guinness, CEO of The Childhood Trust commented: "The pandemic has had a devastating and disproportionate impact on many low income families and our Christmas Challenge match funding campaign has delivered for vulnerable children at a time when they need support more than ever. I want to thank each and every donor who has thought about children in need in London and acted to ensure they are not left out."
Laurence Guinness
Other News
New Summer Give Funding Opportunity
lans are well underway for our new, solo Summer Give Campaign with many charities already signed up to take part. We are looking for more projects which will help London's poorest children have...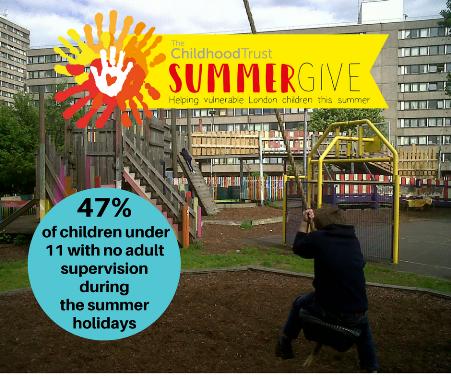 62% of children are "frightened" of being attacked or sexually exploited during the summer holidays.
Our 2017 Summer Give campaign was our most successful ever, raising £778,641 for 36 projects supporting children in every London borough. Support for disadvantaged children during the long summer...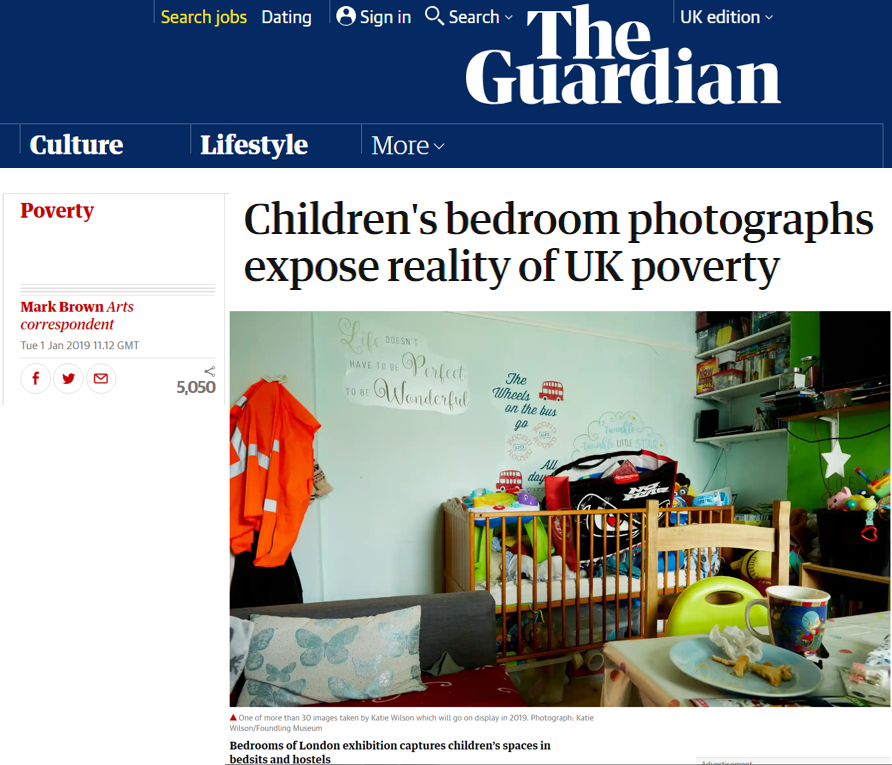 Children's bedroom photographs expose reality of UK poverty
Click the image below to read this feature in The Guardian about our new Bedrooms of London Exhibition in partnership with The Foundling Museum (supported by the Good Agency and sponsored by Safestay...