Posted on
March 31st 2020 by Laurence Guinness
The deadly pandemic could leave over 100,000 already vulnerable children without key support, such as healthy meals and mental health care, currently provided by London charities
The Childhood Trust is urging the Government to provide support before the effects of coronavirus on the London Children's charity sector become detrimental beyond repair
31st March 2020 In a time when vulnerable and disadvantaged children in London are more at risk than ever before, 40% of the charities supporting children will be forced to close within 6 months, if they cannot raise the funds they planned due to coronavirus, according to new research by The Childhood Trust.
The study, which surveyed 65 child poverty charities in London, collectively supporting 184,000 children and young people, has revealed that nearly 90% of the charities are certain that vulnerable children will go hungry due to the loss of free school meals, a shortage of staple foods and the loss of parental earnings during the coronavirus outbreak. 51% of charities have stated that they will need financial support to ensure that an adequate supply of food can continue to go to the poverty stricken children who were already at risk of hunger in the UK's worst affected city. A further third (35%) have also revealed the need for support in delivering food to them.
Vulnerable children likely to be further exposed
Alongside this, the new research revealed that 81% of charities believe that impact of coronavirus will leave vulnerable children feeling scared (79%), neglected (79%) and at risk of abuse or exploitation (57%). Over three quarters (79%) of the charities that normally support them don't feel they have the funds to do so.
The increase of further vulnerable children and families is also an increasing concern, with 66% of the charities feeling unprepared for the influx of children and young people they feel will need support due to the crisis. The charities would normally provide essential services such as providing healthy meals and snacks, recreational activities, mental health support, educational activities and mentoring to the most vulnerable and disadvantaged communities.
Laurence Guinness, CEO of The Children's Trust said, "The stark comparison between the funding decline in charities and vast increase in children who are going to need support is hugely worrying. Evidence from our network of over 200 funded charities highlights that the impact of this crisis is being disproportionately experienced by children whose lives are already challenged by poverty and its attendant hardships. For many of these children, the crisis is exacerbating chronic anxiety, stress, inadequate diets, domestic violence, loss of peer support and rapid mental health deterioration."
The effects of coronavirus on the London Children's charity sector could be detrimental beyond repair. 89% of charities expressed an urgent need for emergency funding and other financial support from the state and nearly half (42%) of the charities surveyed anticipate losing up to £50,000 in funding due to the coronavirus with nearly a quarter anticipating losing over £100,000.
Guinness continued, "After a decade of austerity and cuts to services for children the support that small, grassroots charities provide for children throughout London is more important than ever . The economic impact of COVID-19 is an existential threat to many charities' ability to provide support once this crisis subsides. We need the Government to step in and provide specific charitable support immediately."
There is considerable overlap between the boroughs in London reporting the most confirmed COVID-19 cases and the boroughs with the most children at risk to lose access to essential charity services (most notably, Lambeth and Westminster).
A community worked in Lambeth said, "I'm worried about many of the children we're supporting – I can feel the anxiety of the parents and I'm already hearing that's it all kicking off as struggling parents reach breaking point and lash out at each other and their kids."
Key Statistics from the study:
85% of charities believe that children will go hungry due to shortages of staple foods like pasta, rice and tinned foods
84% of charities believe that children will go hungry because of loss of parental earnings
81% of charities believe that children will feel scared
79% of charities believe children will be neglected while parents have to work and feel isolated and /or lonely
66% of charities do not have the current resources and will need further assistance to cope with the influx of children
88% of charities expressed an urgent need for emergency funding and other financial support from the state
93% of charities anticipate difficulty raising funds and maintaining their current financial path
57% of charities expect donations from the public is going to be the area of funding that is most affected, followed by donations from companies (54%)
About the survey
65 London children's charities funded by The Childhood Trust, responded to the survey.
The aim was to learn how the COVID-19 crisis is impacting on both their operations and the children that they serve to give us a more detailed picture of the threats faced by the charity sector in London and the young beneficiaries that they support.
Collectively, the charities that responded to the survey support approximately 184,000 children and young people (18 or under) throughout London offering a range of essential services each day. These services include providing healthy meals and snacks, recreational activities, mental health support, educational activities and mentoring.
Download the full report here
Laurence Guinness
Other News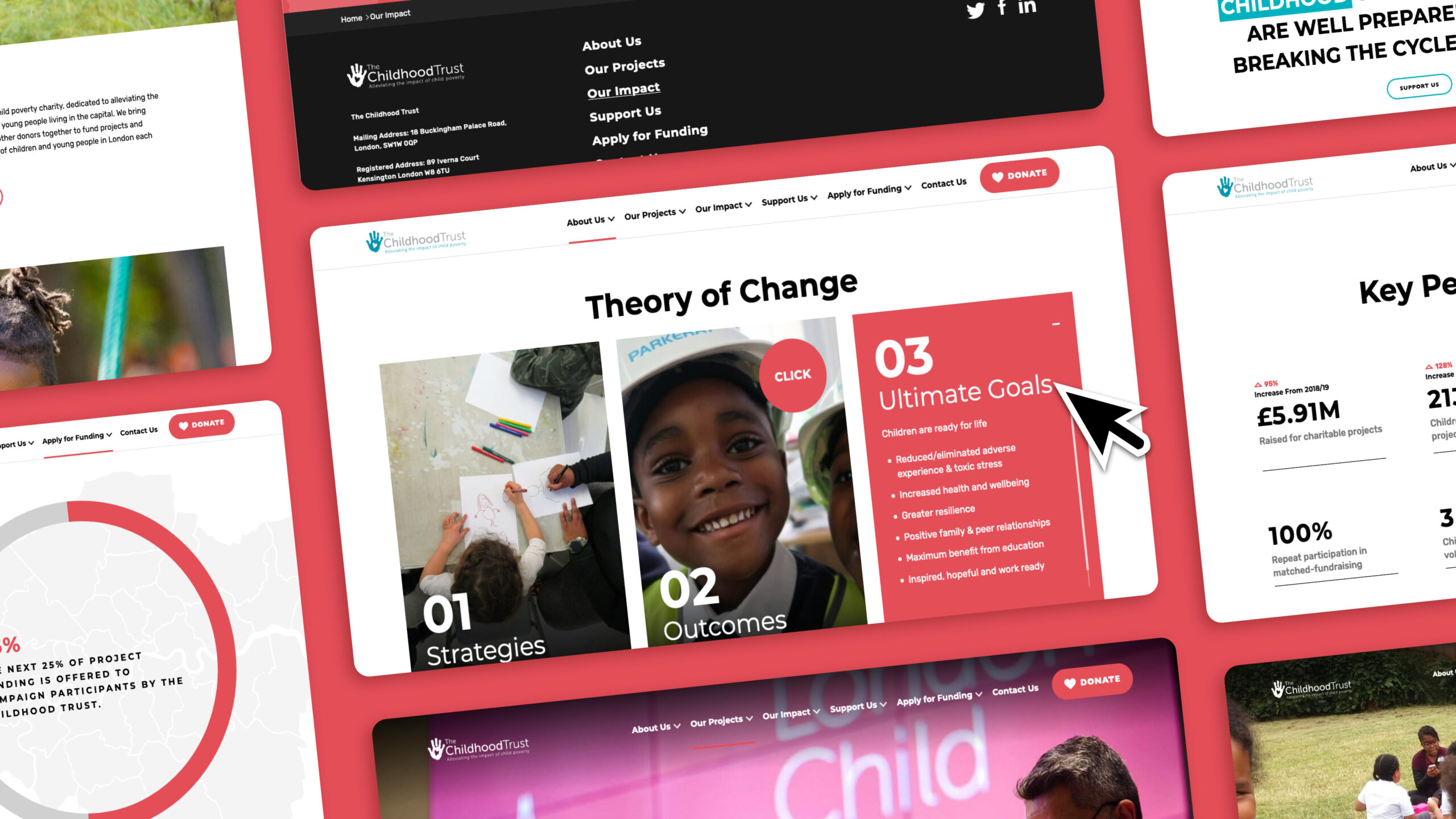 THE CHILDHOOD TRUST AND JBI DIGITAL WIN "BEST NON-PROFIT WEBSITE" AT THE WEBAWARDS 2021
The Childhood Trust and JBi Digital are delighted to have been named as the winners of the WebAwards' "Best Non-Profit Website" award for 2021. The award has been given in recognition of the...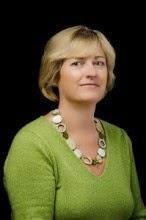 Philanthropy Impact – Ripping Up the Rulebook of Charitable Foundations
In the last few years the money available from charitable foundations has been more difficult to access. Charities are relying more on foundations who, as a result of the increased applications, have...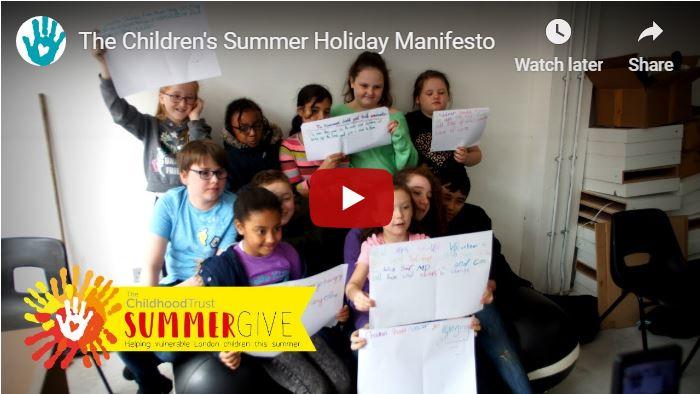 The Children's Summer Holiday Manfesto
Over two thirds of children in poverty in the capital will go hungry during the school summer holidays unless charities provide free food and activities, new research by The Childhood Trust has has...