Posted on
November 7th 2016 by Laurence Guinness
End Child Poverty collects data and publishes figures on the level of child poverty in each constituency, local authority and ward in the UK.
The most recent figures (Nov 2016)  reveal that Child poverty is the highest in large cities, particularly in London.  As the table  illustrates, among the top ten LA's with the highest levels of childhood poverty, 6 are located in London.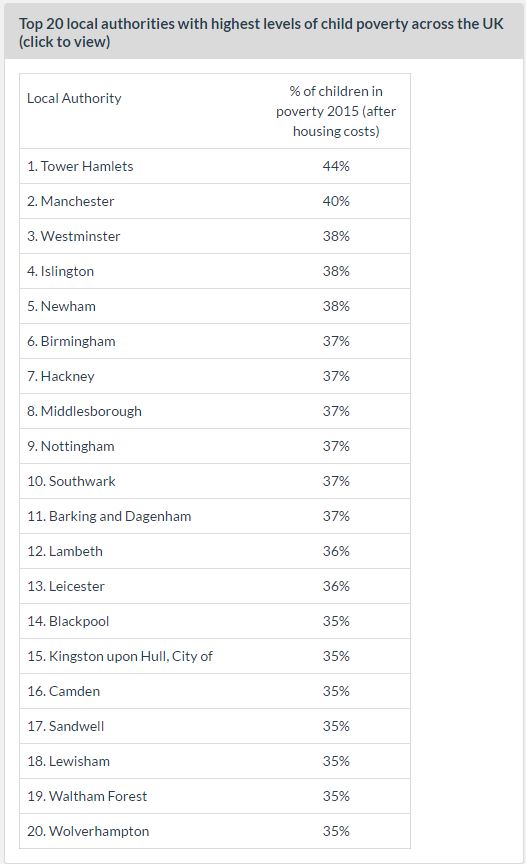 For more data visit: http://www.endchildpoverty.org.uk/
Laurence Guinness
Other News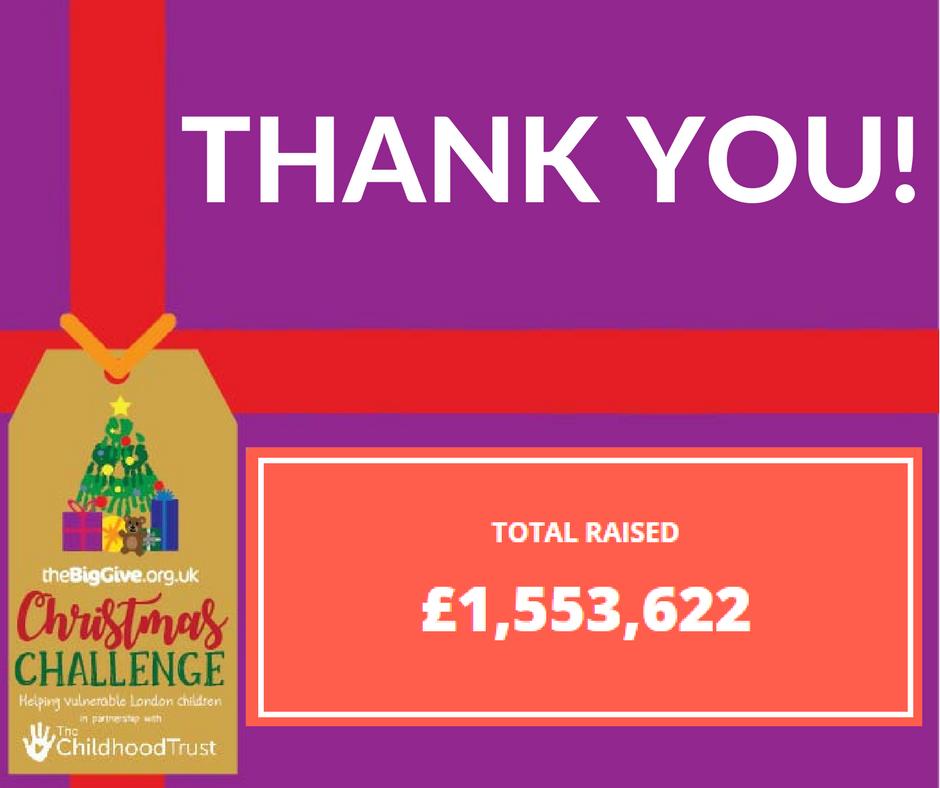 £1,553,622 raised in The Big Give Christmas Challenge
This was the biggest and best year for The Childhood Trust's Big Give Christmas Challenge 2017. Our campaign supported 58 charities with matched funding, with 97% of the charities meeting or...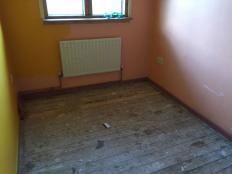 Decorating Children's Lives
Many children in London are living in conditions of extreme deprivation, in environments which are dirty, unsanitary and often lacking in the most basic necessities such as clean bedding, cups,...