Posted on
November 2nd 2016 by Laurence Guinness
Brilliant work going on at the Venture Community Association that we help fund and visited recently. Children can play safely every day after school, get something hot to eat and receive lots of much needed support from the incredibly dedicated staff – led by Naami (centre of pic.)
Our Chief Executive, Laurence Guinness, spoke at their AGM following the visit and said "It's vital that children from so many different cultures can play safely together and receive much needed support otherwise London would not be the great capital city that it is."
Like lots of small projects across London they're struggling to meet the demand with ever decreasing resources. We need more like this, not less. Well done the Venture team – we love you!
Laurence Guinness
Other News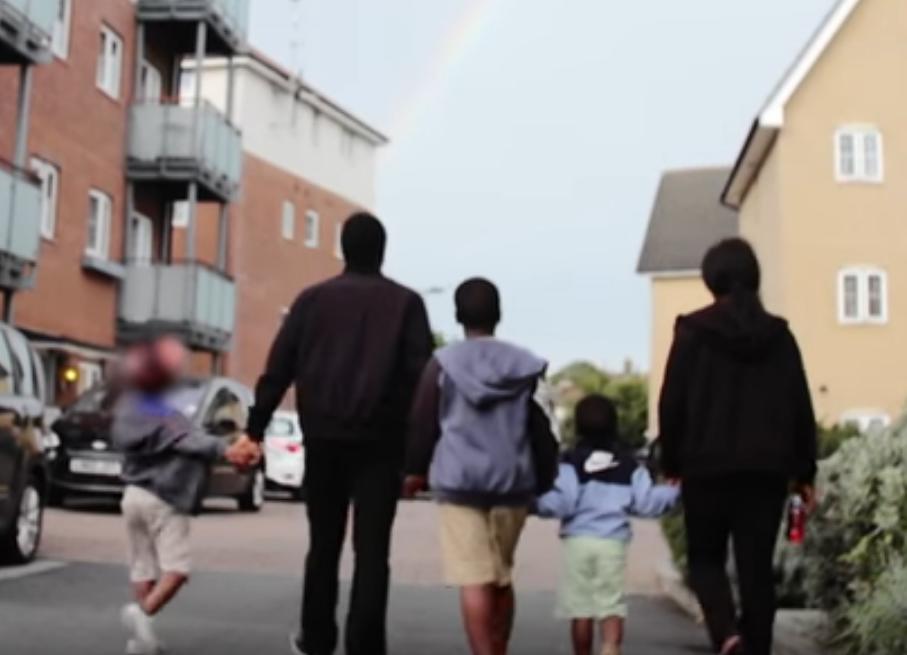 Homeless children in London – sleeping in bin sheds, buses and parks
A powerful short film from The Guardian. When families with small children fall through the social safety net, they can find themselves sleeping rough – in bin sheds, hospital receptions or night...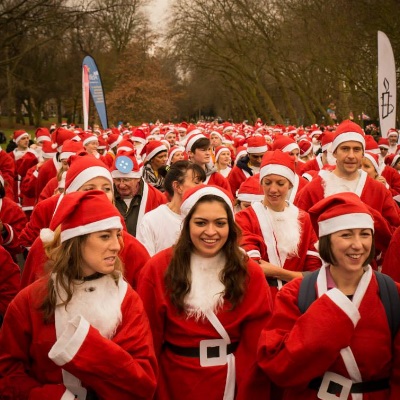 Run Santa, Run!
Over 7000 Santas will descend on the capital in a Christmas Mission to raise in excess of £700,000 for hundreds of UK charities including the Childhood Trust. Taking place on Sunday 6th December,...
Our CEO Lisa gets New Years Honour
Our chief executive, Lisa Gagliani, has been awarded an MBE for her work supporting young people and small business in the Queen's New Year's Honours. Lisa's activities to support both small...