Posted on
September 26th 2023 by Sophie Thompson
The Childhood Trust Annual Impact Report, 2022 – 2023
In the last 12 months our campaigns have raised £8.8m. This funding is directly helping to ensure that over 260,000 children across the capital have access to nutritious meals, opportunities to engage in purposeful play, receive learning support, can participate in new activities and sports, are able to leave their urban surroundings on trips, stay safe during the holidays and much, much more. We are delighted to have published our Annual Impact Report for July 2022- June 2023, which details our mission of poverty alleviation and transformation for children over the last 12 months.
The report illustrates how, together with our charity delivery partners, our work creates life changing impact for children experiencing poverty in London and how, with the continued support of our fantastic community of donors, we can ensure that many more children have brighter, healthier futures. Read our Annual Impact Report in full here.
Other News
You could be a winner for children in poverty
YOU AND A FRIEND COULD JOIN TEAM GB AT THE 2024 OLYMPIC GAMES Just a £10 donation for your chance to win a once in a lifetime sporting experience! 100% of all funds raised will help alleviate...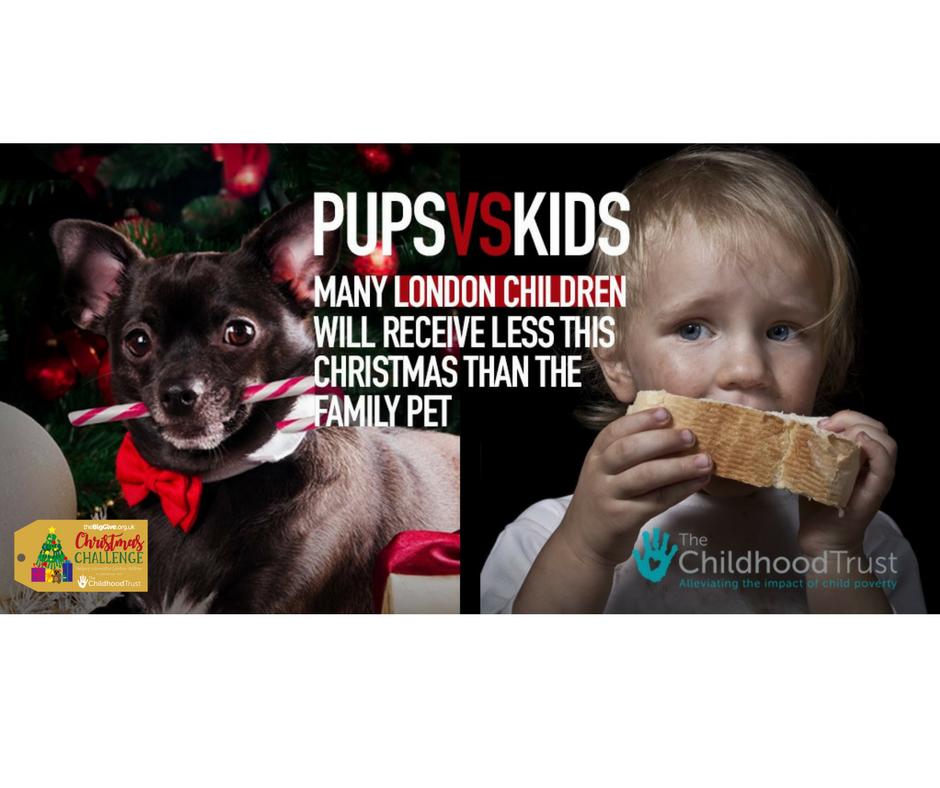 Children in London to receive less this Christmas than the average family pet
Children in London to receive less this Christmas than the average family pet Data released by The Childhood Trust highlights the scale of deprivation and inequality for children living in poverty in...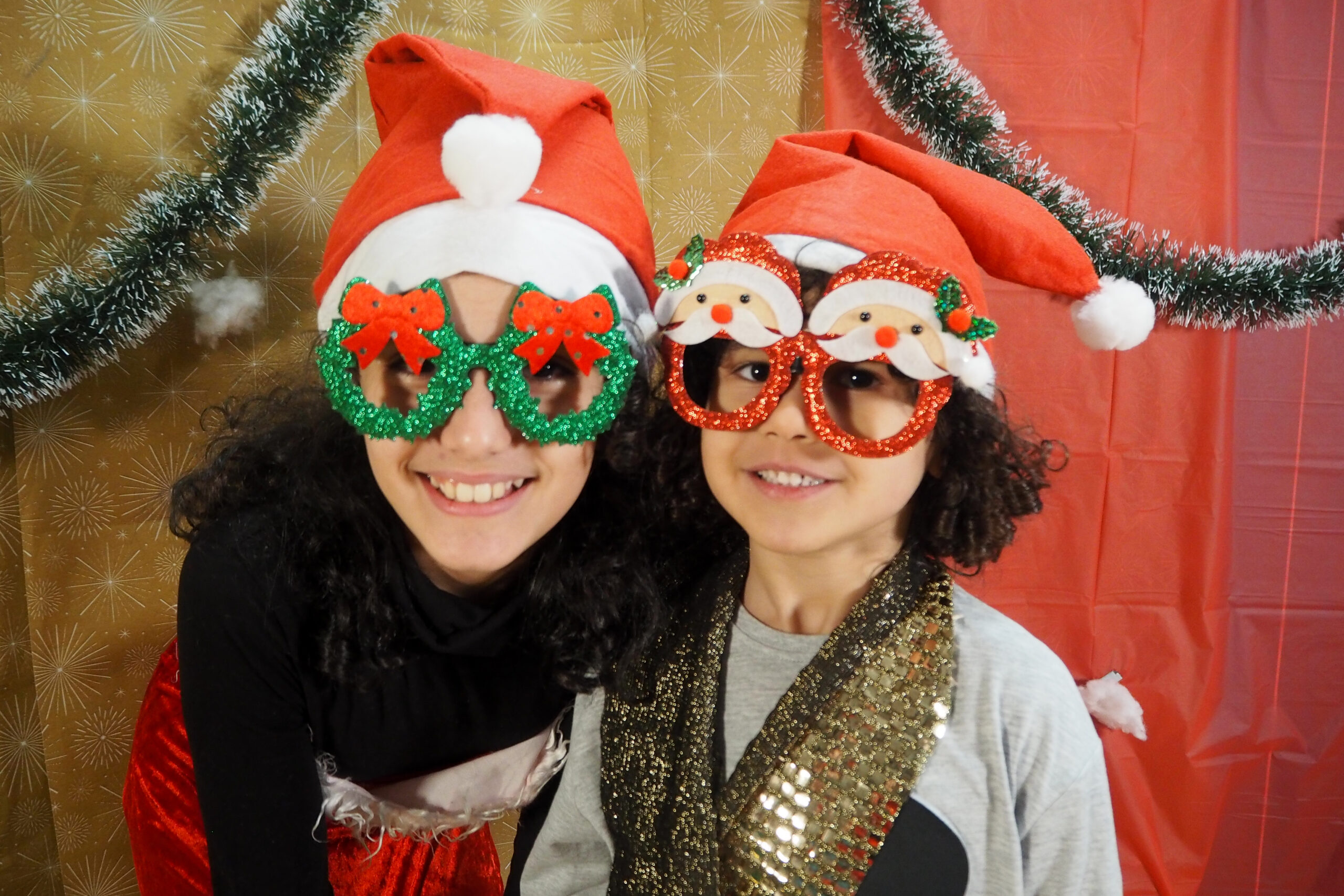 Our Christmas Challenge 2021 raised over £3.75 million for children living in poverty in London
This year's Christmas Challenge was The Childhood Trust's biggest campaign, raising over £3.75 million pounds! This year the Trust has funded the delivery of 98 charities projects across London...