Posted on
June 26th 2018 by Laurence Guinness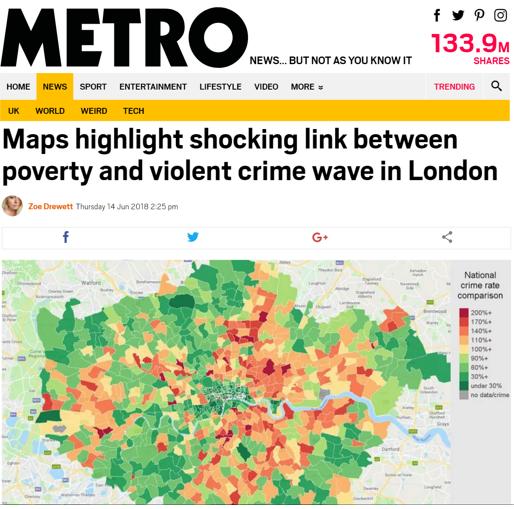 Laurence Guinness
Other News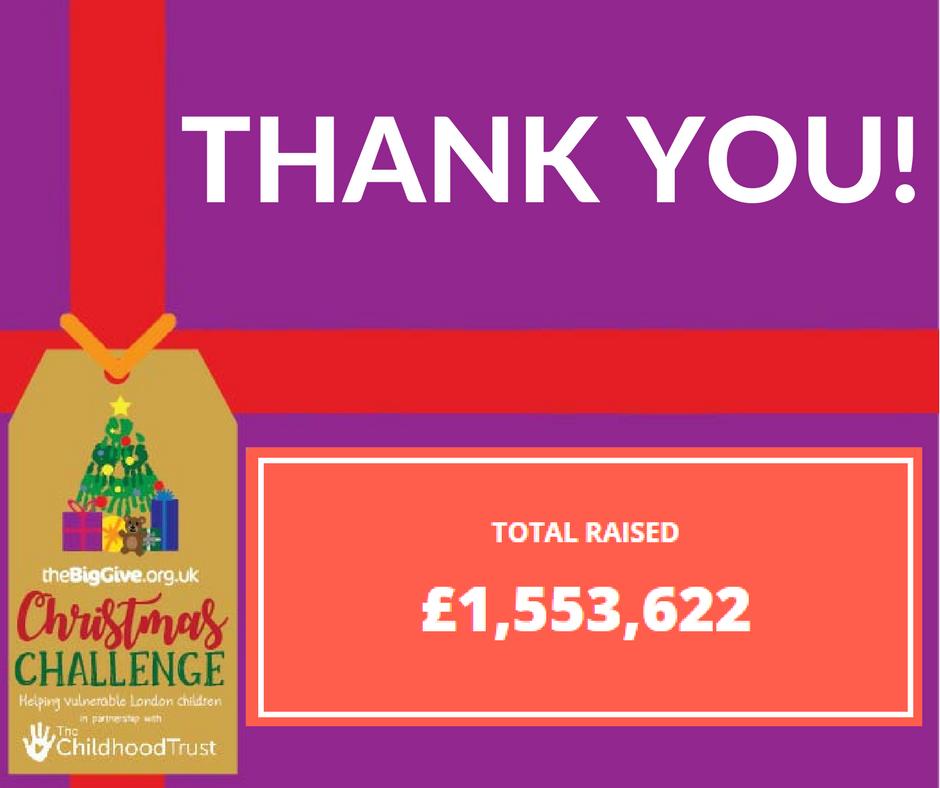 £1,553,622 raised in The Big Give Christmas Challenge
This was the biggest and best year for The Childhood Trust's Big Give Christmas Challenge 2017. Our campaign supported 58 charities with matched funding, with 97% of the charities meeting or...
Doing it for the kids: kickstarting sustainability in the local voluntary sector
Guest blog by Lou Coady, Head of Marketing at Localgiving.com Last July, Localgiving and the Childhood Trust ran a campaign to raise awareness and funding for grassroots organisations across the...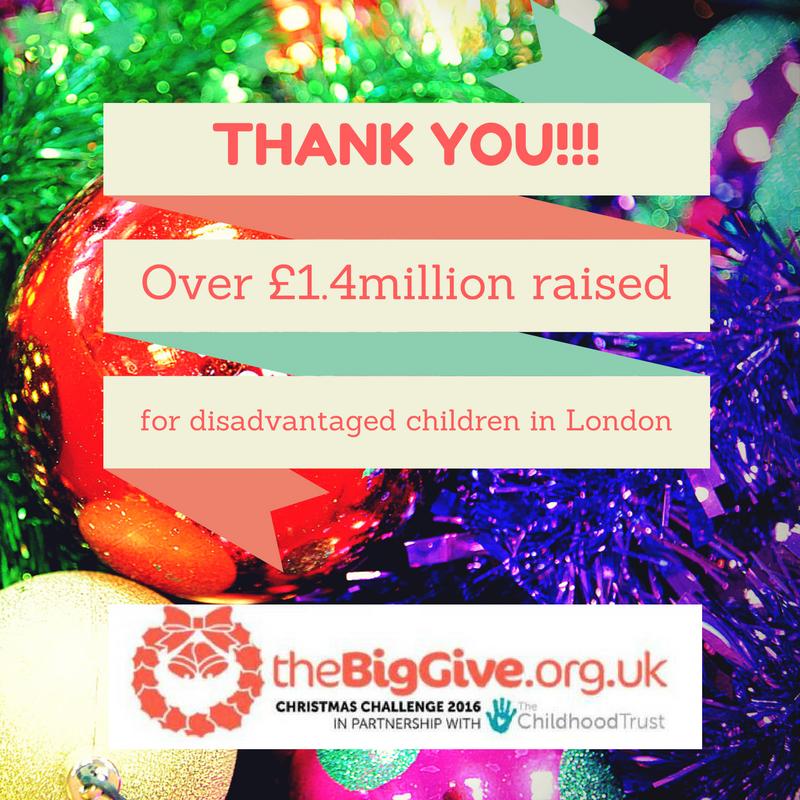 The Christmas Challenge 2016 raises £1.4m
Thank you so much to everyone who donated, shared and got involved. A very special thank you to all our charity partners who really went all out to ensure the campaign was a huge success. Over the...