Posted on
June 26th 2018 by Laurence Guinness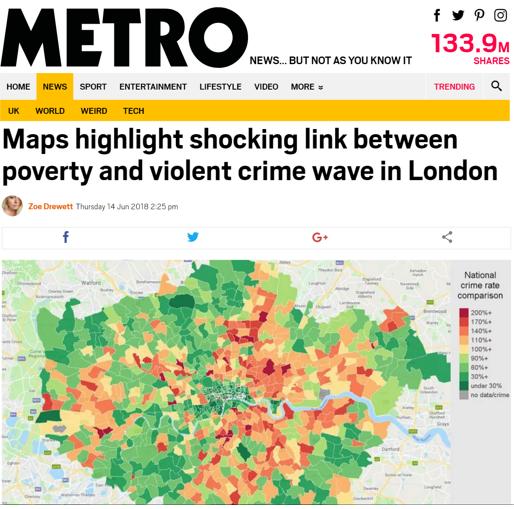 Laurence Guinness
Other News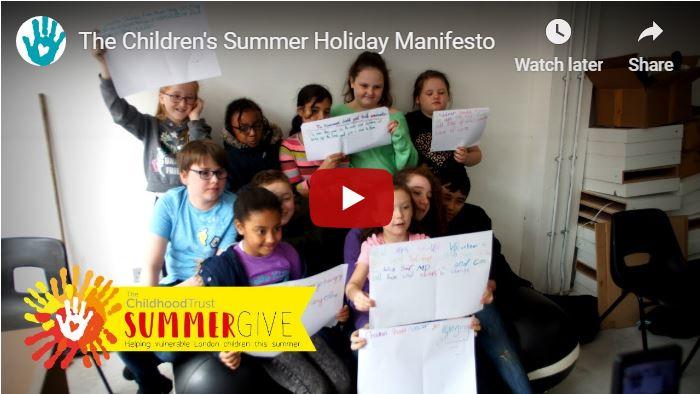 The Children's Summer Holiday Manfesto
Over two thirds of children in poverty in the capital will go hungry during the school summer holidays unless charities provide free food and activities, new research by The Childhood Trust has has...
Grow Your Tenner!
starts 10am October 13th…. Grow Your Tenner – the ideal way to give £22.50 to charity and it only costs you £10! The Childhood Trust have added £5,000 in matching funds...
Our CEO Lisa gets New Years Honour
Our chief executive, Lisa Gagliani, has been awarded an MBE for her work supporting young people and small business in the Queen's New Year's Honours. Lisa's activities to support both small...