Posted on
October 2nd 2023 by Sophie Thompson
At the beginning of October, we published our Summer Impact Report 2023. Researched, compiled and written by LSE Masters student Stephanie Putsch, the Report details the wonderful work of four of our charity partners supporting children living in poverty during the summer holidays. Read the Champions for Children 2023 Summer Report here.
Other News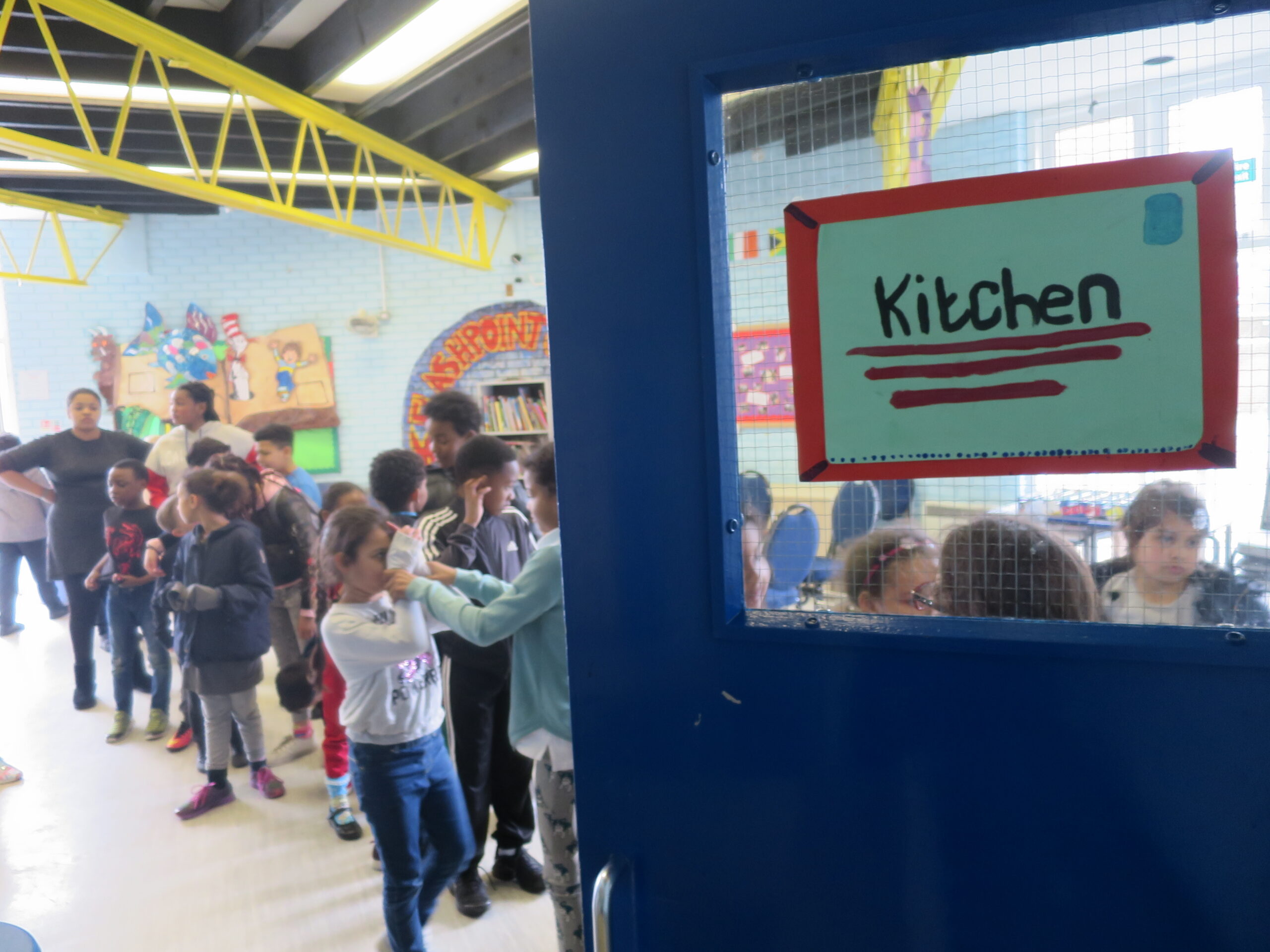 Budget 2023 – Four million children living in poverty ignored by the Chancellor
Four million children living in poverty in the UK were effectively ignored by the Chancellor today. The government had a real opportunity to help children currently suffering through the cost of...
What is the Christmas Challenge and why is it important?
The Christmas Challenge is one of the two match-funding campaigns that The Childhood Trust runs each year. The Childhood Trust partners with The Big Give as one of the 'champion funders' for the...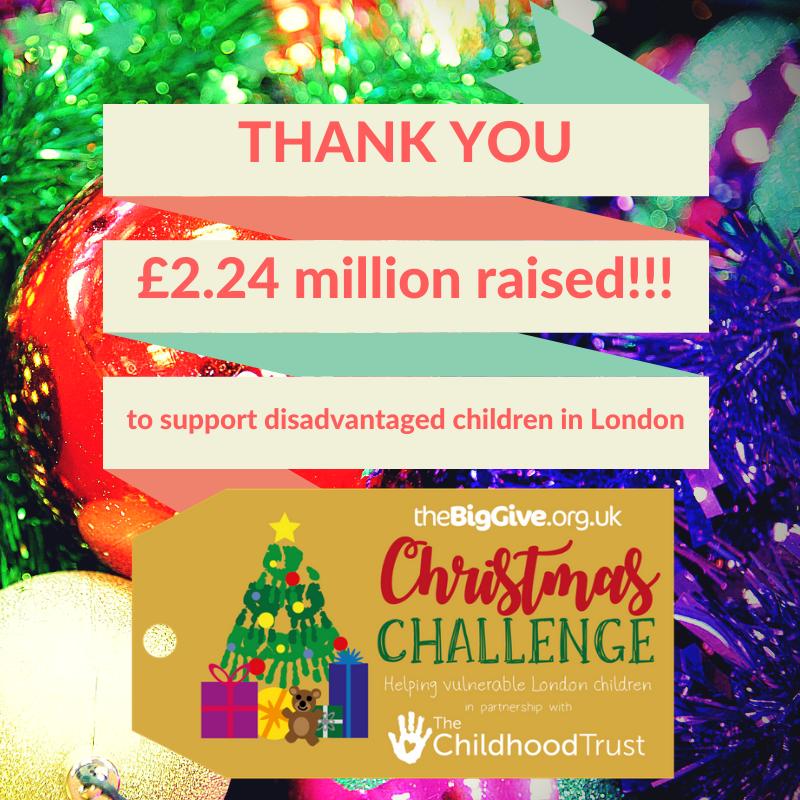 Our Christmas Challenge 2019 raises a record £2,248,735 for 71 charities!
Our Big GIve Christmas Challenge campaign 2019 has raised £2,248,735 for 71 London charities. This is our seventh year of running the Christmas Challenge to raise funds for charities...