Posted on
June 14th 2018 by Laurence Guinness
Is closure of youth centres exposing young people to violent crime?
The long summer holidays might sound like an idyllic prospect. But sadly for many young people, it's a different story. Two in three disadvantaged children are afraid of being attacked or exploited by gangs. That's just one of the stark findings by the Childhood Trust, which surveyed 12,000 children through the charities it supports. The trust claims that cuts to youth services across the country over the last five years have contributed significantly to the rise in violent crime. Click the link to watch this report by CH4 News.
Laurence Guinness
Other News
Your chance to be a friendly dragon!
On March 19th you are invited to come and meet us and hear for yourself from three of our most inspiring charities we support. Each will pitch at this friendly 'dragon's den' arranged in...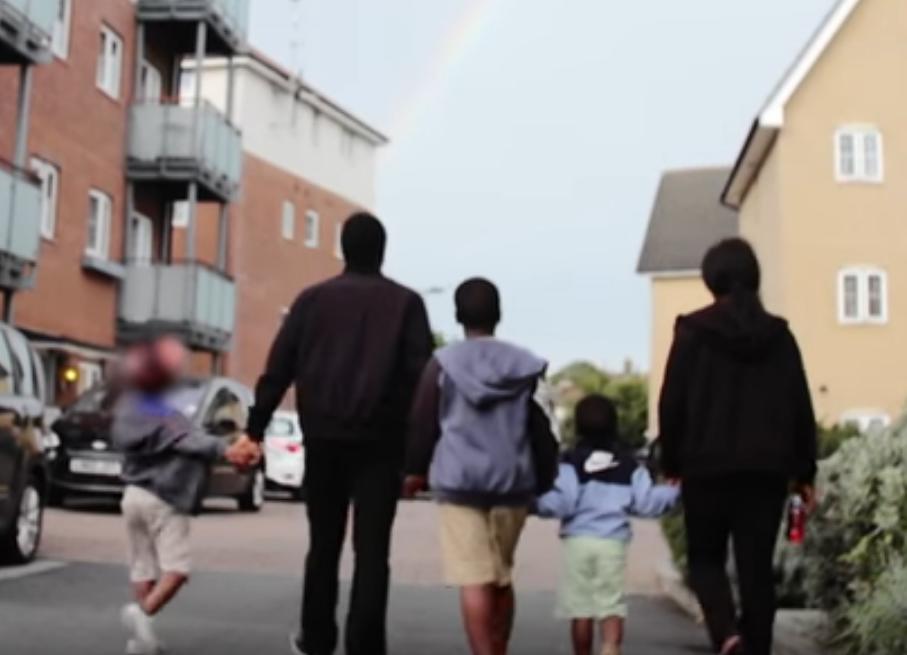 Homeless children in London – sleeping in bin sheds, buses and parks
A powerful short film from The Guardian. When families with small children fall through the social safety net, they can find themselves sleeping rough – in bin sheds, hospital receptions or night...