Posted on
September 11th 2015 by Laurence Guinness
The chairman of a charitable foundation that is working to alleviate child poverty in London, has visited a selection of the charities that have benefited from a summer fundraiser which raised more than half a million pounds for London based children's charities.  The programme was set up to help London's poorest children to have a summer filled with fun, food and adventures.
Unfortunately this artile is no longer avaulable on the Charity Today website.
Laurence Guinness
Other News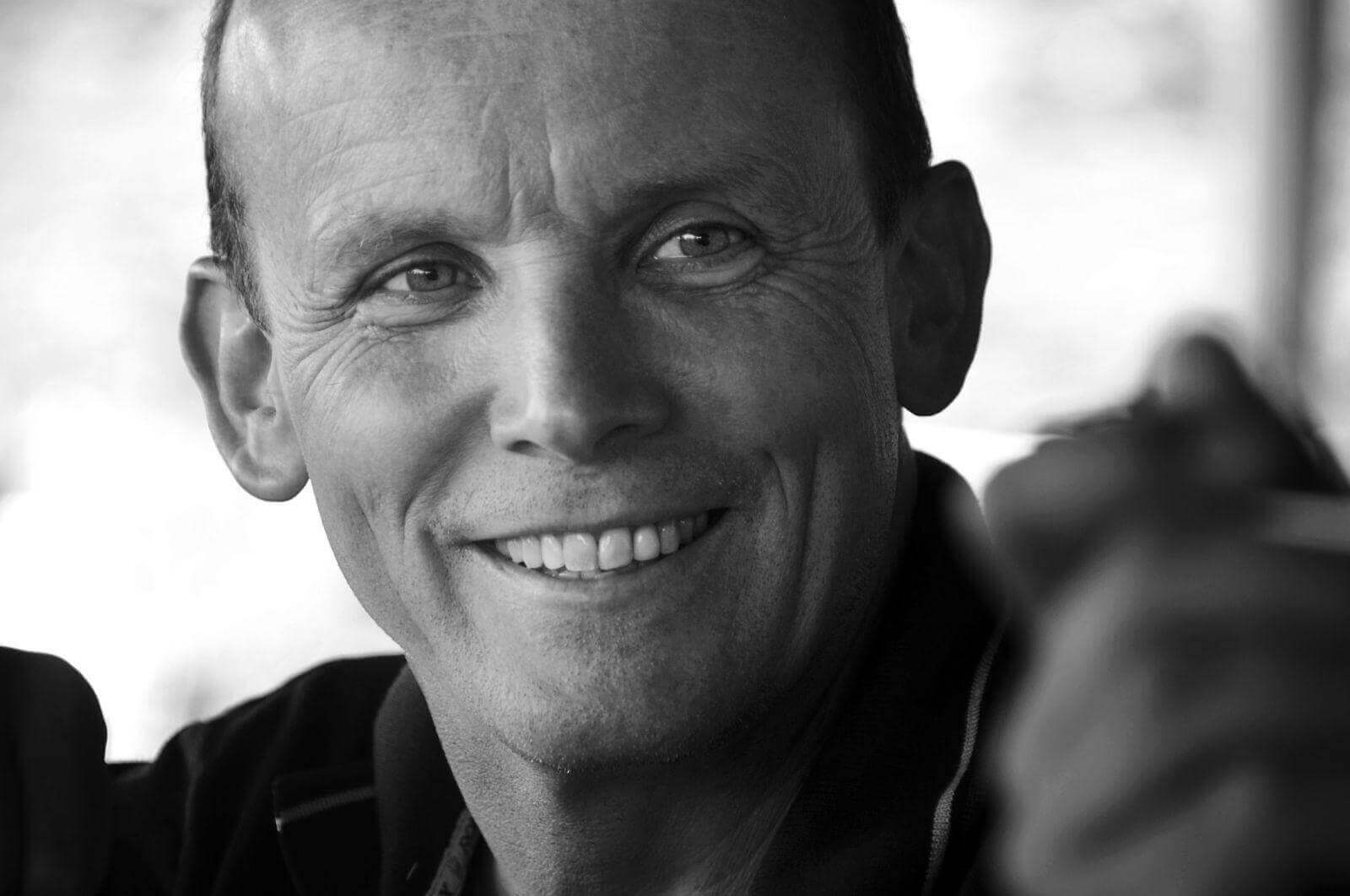 GRANT GORDON, CHAIR & FOUNDER OF THE CHILDHOOD TRUST AWARDED OBE
Grant Gordon, founder & chair of The Childhood Trust, is awarded OBE in the 2021 New Years Honours List for services to philanthropy including during the COVID 19 response. 'It is a real honour...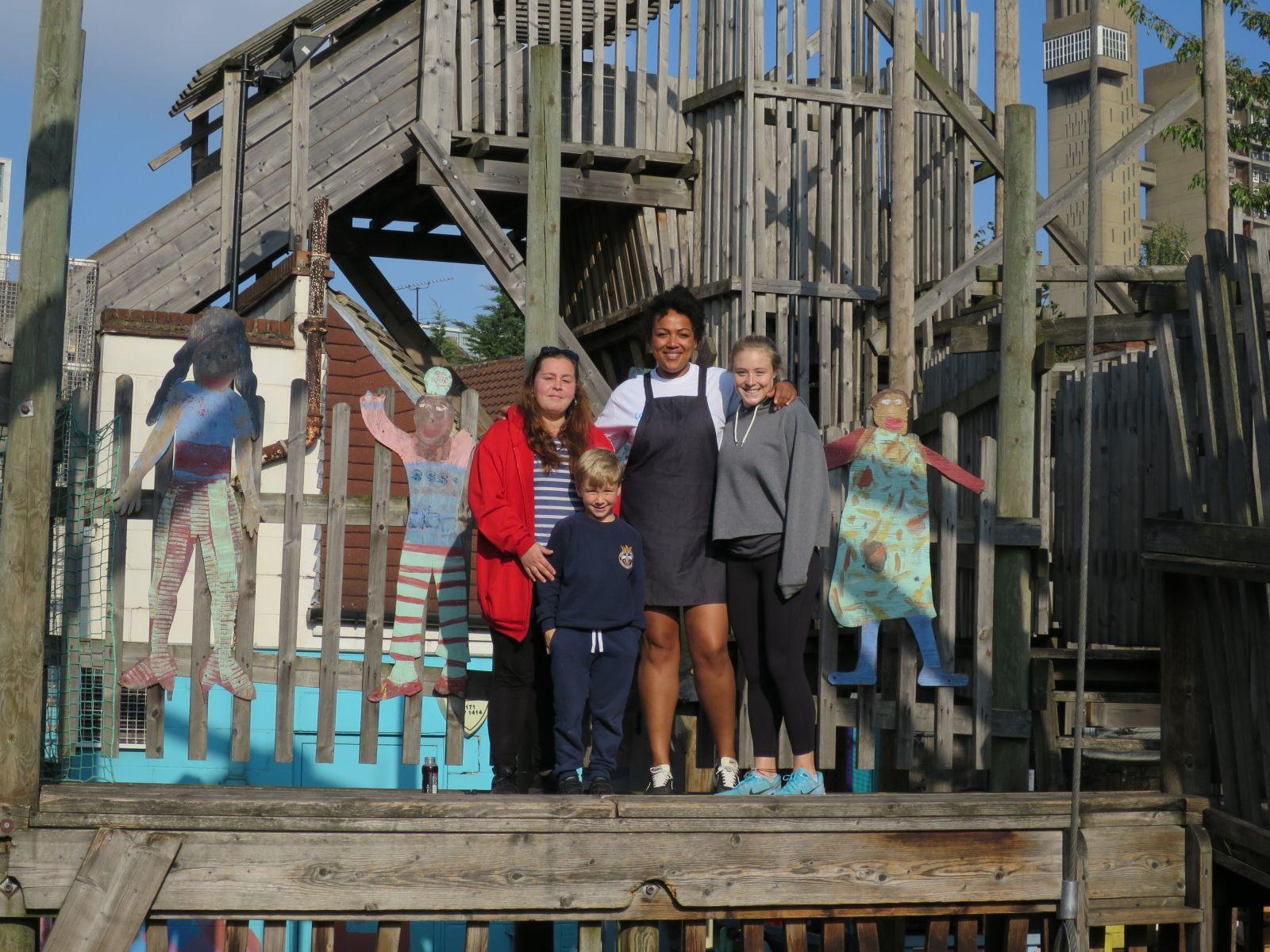 A brilliant project in Notting Hill
Brilliant work going on at the Venture Community Association that we help fund and visited recently. Children can play safely every day after school, get something hot to eat and receive lots of much...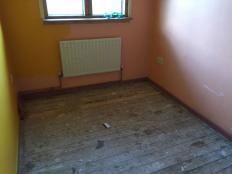 Decorating Children's Lives
Many children in London are living in conditions of extreme deprivation, in environments which are dirty, unsanitary and often lacking in the most basic necessities such as clean bedding, cups,...