Posted on
September 11th 2015 by Laurence Guinness
The chairman of a charitable foundation that is working to alleviate child poverty in London, has visited a selection of the charities that have benefited from a summer fundraiser which raised more than half a million pounds for London based children's charities.  The programme was set up to help London's poorest children to have a summer filled with fun, food and adventures.
Unfortunately this artile is no longer avaulable on the Charity Today website.
Laurence Guinness
Other News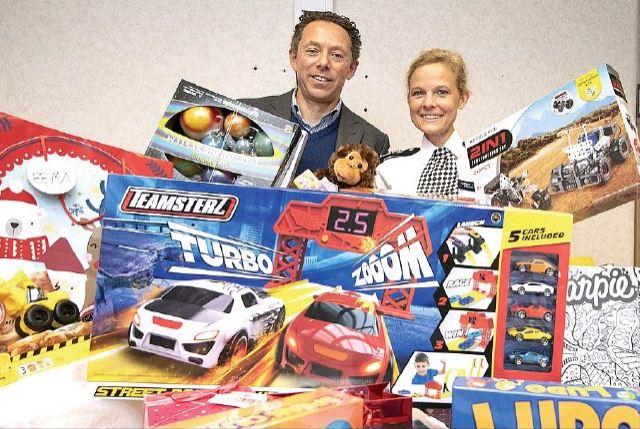 The Childhood Trust partner with The Metropolitan Police for Christmas
The Childhood Trust has partnered with The Met Police to help provide over 20,000 disadvantaged London children with presents. The Commissioner of the Metropolitan Police Service, Cressida...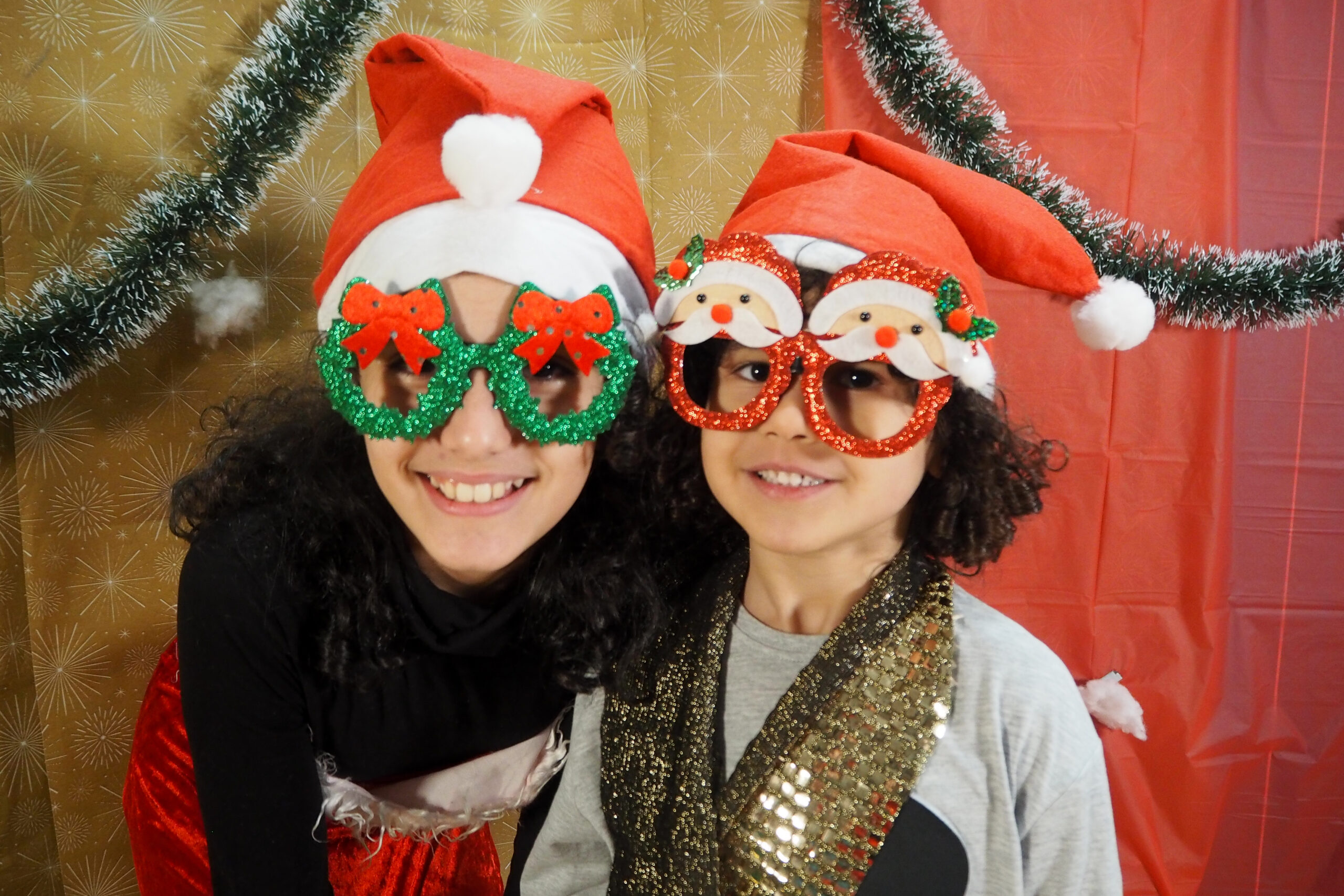 Our Christmas Challenge 2021 raised over £3.75 million for children living in poverty in London
This year's Christmas Challenge was The Childhood Trust's biggest campaign, raising over £3.75 million pounds! This year the Trust has funded the delivery of 98 charities projects across London...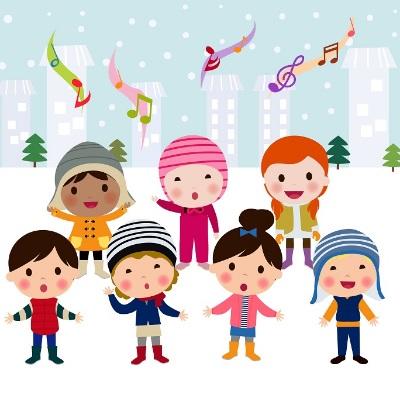 Have yourselves a Merry Little Christmas…
'Chestnuts roasting by the open fire' still evokes an idyll of Christmas in our minds – despite the fact that most of us have never actually experienced hot roasted chestnuts, but the image...