Posted on
September 11th 2015 by Laurence Guinness
The chairman of a charitable foundation that is working to alleviate child poverty in London, has visited a selection of the charities that have benefited from a summer fundraiser which raised more than half a million pounds for London based children's charities.  The programme was set up to help London's poorest children to have a summer filled with fun, food and adventures.
Unfortunately this artile is no longer avaulable on the Charity Today website.
Laurence Guinness
Other News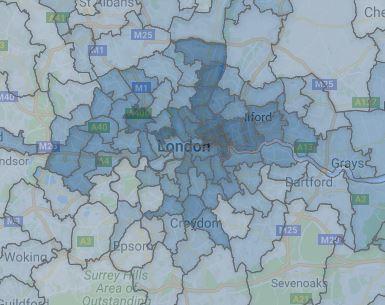 Where child poverty in London is highest
End Child Poverty collects data and publishes figures on the level of child poverty in each constituency, local authority and ward in the UK. The most recent figures (Nov 2016)  reveal that Child...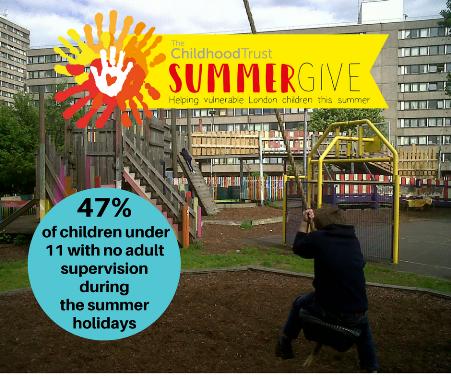 62% of children are "frightened" of being attacked or sexually exploited during the summer holidays.
Our 2017 Summer Give campaign was our most successful ever, raising £778,641 for 36 projects supporting children in every London borough. Support for disadvantaged children during the long summer...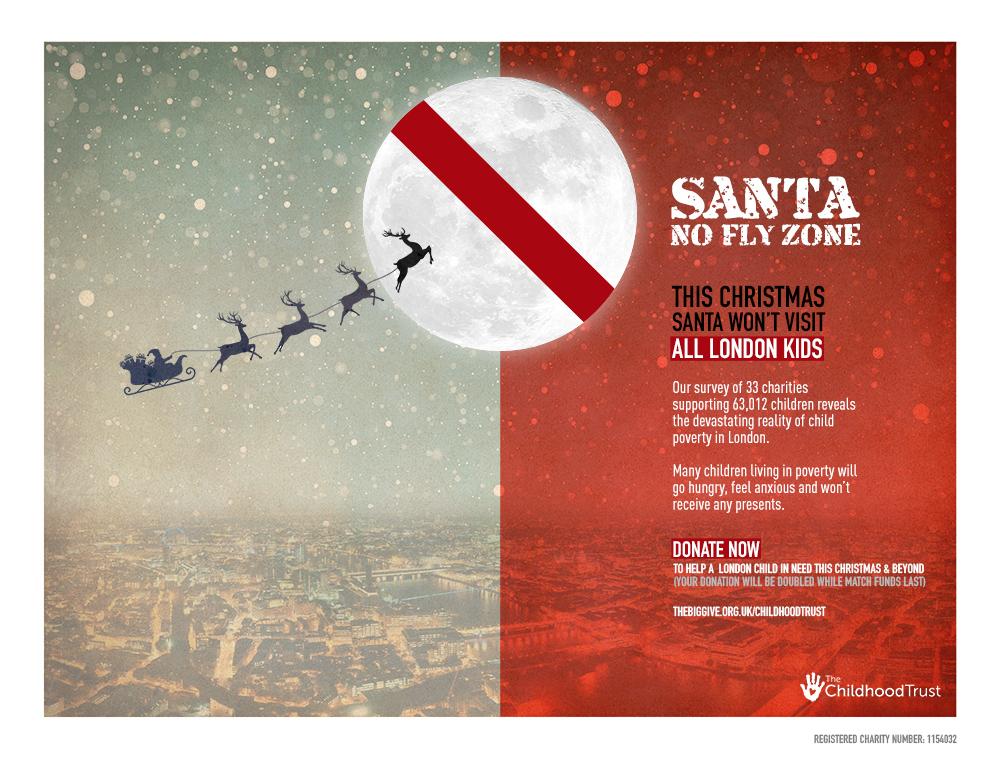 Our Christmas Challenge 2018 raises £1,919,674 for 75 Charities!
The Childhood Trust's Big Give Christmas Challenge 2018 raised £1,919,674 for 75 brilliant projects working to support disadvantaged children in London. Our annual matched fundraising...