Posted on
November 28th 2017 by Laurence Guinness

Children in London to receive less this Christmas than the average family pet
Data released by The Childhood Trust highlights the scale of deprivation and inequality for children living in poverty in the capital.
Charities supporting disadvantaged children in London have estimated that the children they support will receive Christmas presents valued at just £19.55 compared to the average value of £145 spent on children in the UK.[i] Family pets have on average £22 spent on them at Christmas.[ii] Many of the children being supported by charities in the capital have said they receive nothing at all. One charity stated: "The presents we give them are often the only ones they get."
The data reveals how difficult Christmas is for nearly half of the capital's 700,000 children living in poverty, with some even saying they hate Christmas.
Poverty (82%), stress and anxiety (64%), parent/ carer mental health problems (60%) and feeling left out compared to other children (64%) are cited as the main reasons why children do not enjoy the Christmas period.
Other reasons given were:
Domestic violence – 55%
Not having enough food consistently – 50%
Being cold due to fuel poverty – 32%
Alcoholism or substance misuse issues at home – 23%
Of the 22 London children's charities that took part in the research, 50% said that the problems faced by children are worse than last year. Youth Services' budgets across all London Boroughs have been slashed by a third since 2011 and changes to Universal Credit are pushing more families into poverty. Charities also reported that a third of their children were either homeless or living in temporary accommodation.
Laurence Guinness, CEO of the Childhood Trust, London's child poverty charity said: "Behind these statistics are the children I know who wake up every morning crying because they feel cold, hungry and are anxious about their futures. The misery that children face due to poverty is not just at Christmas but all year round. We're asking Londoners to donate now to a local charity to provide essential practical and emotional support for the most vulnerable children in our city."
58 local children's charities are raising funds during the Big Give Christmas Challenge which will double all donations made until the 5th December. The campaign is appealing to all Londoners to help transform the lives of less fortunate children across the capital. Each charity meets children's needs such as providing hot meals, winter coats, safe places to play after school, help with homework and trusted adults who support children who are feeling stressed, lonely or depressed.
Laurence Guinness added: "There are children in every neighbourhood of London who are facing a desperate situation this Christmas. The money raised through the Christmas Challenge will have an immediate impact this Christmas and beyond.  I'd ask people to please go to www.thebiggive.org.uk/childhoodtrust to donate.  From 12pm on 28th November donations will be doubled – so one donation will have double the impact."
22 charities, which support over 25,000 of the capital's disadvantaged children every year, contributed to the research.
The Big Give Christmas Challenge 2017
The campaign is the UK's biggest online match funding campaign designed to inspire people to have their donations doubled. The Big Give has partnered with philanthropists and funders including The Childhood Trust who are providing match donations to support 58 projects tackling child poverty in London. Through matching donations via the Christmas Challenge, The Childhood Trust is aiming to help raise £1.5m for London's disadvantaged and vulnerable children.
To donate to a local project, visit www.thebiggive.org.uk/childhoodtrust and select the project that interests you.
Donations will be doubled from 12pm on 28th November until 12pm on 5th December or until match funds have been exhausted, whichever is earliest.
[i] One Poll Nationwide Christmas Survey 2016, https://www.nationwide.co.uk/about/media-centre-and-specialist-areas/media-centre/press-releases/archive/2016/11/21-christmas-spending accessed 24/11/2017
[ii] Ibid.
Laurence Guinness
Other News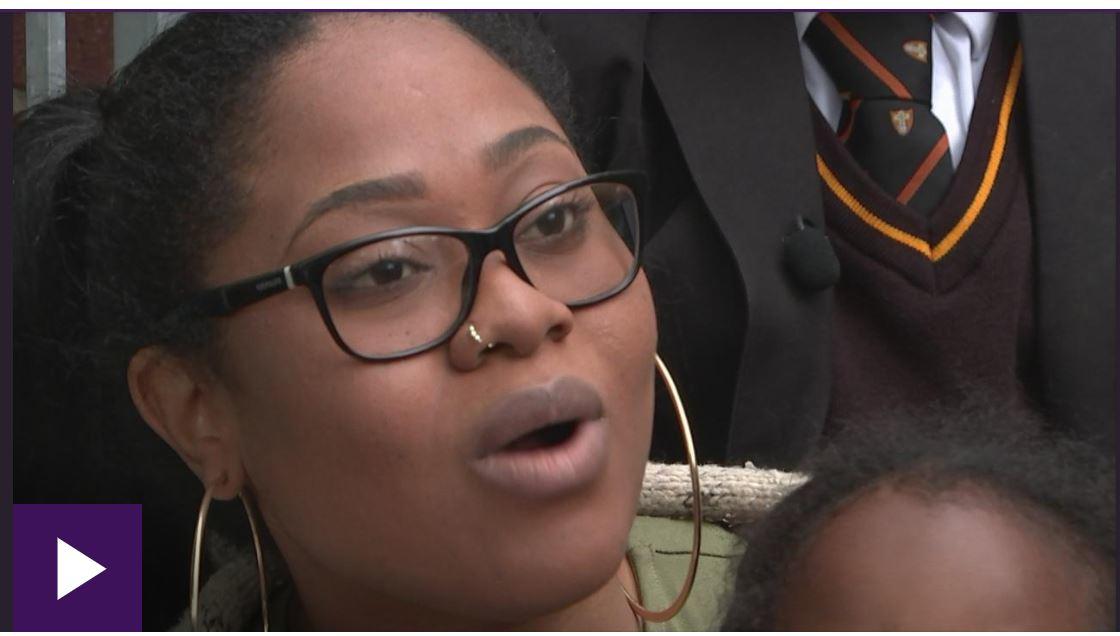 The Childhood Trust on CH4 News – Youth Centre Closure & Violent Crime – Linked?
Is closure of youth centres exposing young people to violent crime? The long summer holidays might sound like an idyllic prospect. But sadly for many young people, it's a different story. Two in...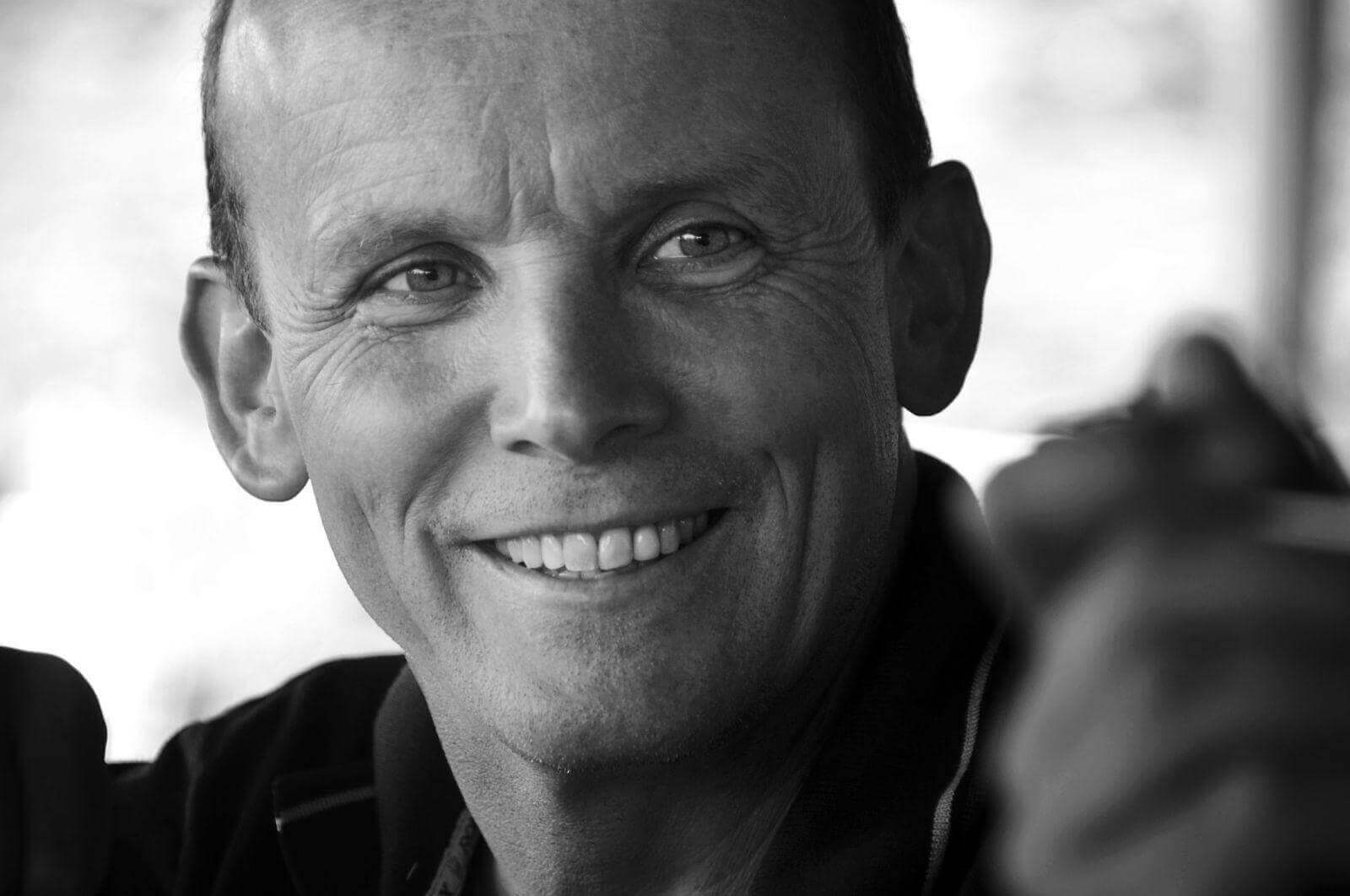 GRANT GORDON, CHAIR & FOUNDER OF THE CHILDHOOD TRUST AWARDED OBE
Grant Gordon, founder & chair of The Childhood Trust, is awarded OBE in the 2021 New Years Honours List for services to philanthropy including during the COVID 19 response. 'It is a real honour...
What is the Christmas Challenge and why is it important?
The Christmas Challenge is one of the two match-funding campaigns that The Childhood Trust runs each year. The Childhood Trust partners with The Big Give as one of the 'champion funders' for the...