Posted on
December 16th 2015 by Laurence Guinness
'Chestnuts roasting by the open fire' still evokes an idyll of Christmas in our minds – despite the fact that most of us have never actually experienced hot roasted chestnuts, but the image none the less assures us that we'd love them if we ever did.
Christmas and idylls of childhood sort of go hand in hand – and that's why The Childhood Trust would like to say a heartfelt Thank You at this time, to all the wonderful people who gave their time, enthusiasm and their money to make our 2015 Christmas Give so memorable.
Dicken's A Christmas Carol reminds us of the wisdom in thinking of – and doing something (before it's too late) – of others less fortunate than ourselves. Many of you have done something magical this Christmas, by giving what you can spare to a project that helps to alleviate the impact of child poverty in London. Sadly, Dicken's London is not an illusion – the present day lives of nearly 600,000 children is sadly quite comparable.
Our Christmas Give this year was the most ambitious and most successful we've done yet. Over 80% of our 36 charity partners managed to achieve their full fundraising target and all the projects achieved at least most of their targets. So the good news is that all the projects will be able to happen and many of them will be starting very soon in the new year.
We've had some lovely thank you notes already from the charities we've helped through matched digital giving.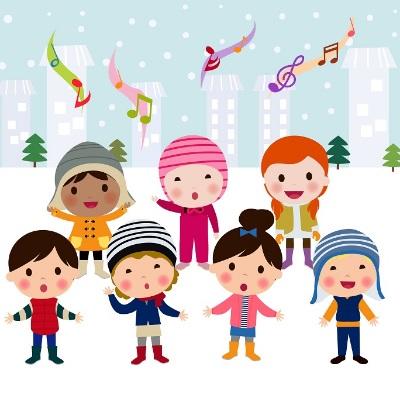 What has been our gift to children?
Practical help with getting enough nutritious food to eat before and after school
Educational support to overcome difficulties in literacy that could threaten future attainment
Therapeutic interventions to improve communications and emotional difficulties
Places to go to be safe, cared for and entertained
Visits to theatres, parks, museums and galleries to inspire and motivate
Clubs and networks to provide refuge and guidance on all the things that matter when you are growing up
And lots more…
What has been our gift to children's charities?
Match funding their Christmas campaign pound for pound
Supporting them to enable more income from the fastest growing and popular way to give
Increasing their digital skills so that they can communicate their value
Helping them become more sustainable and less reliant on grants and contracts
Ensuring they can help more children who need their services
Children in poverty often lack the nurture and opportunity to reach beyond their limited lives – which is why it's so important that emotional support to children and families is in place – and that opportunities to try something new, magical, inspirational and fun are key to triggering a natural curiosity and motivation to aspire.
So from all the children our projects this year have supported 'Merry Christmas' to you all.

Credits: 'Chestnuts Roasting' arrangement by Mel Torme & Robert Wells sung by the children at Banjos, Surrey and produced by Hannah Kirk for The Childhood Trust.
Laurence Guinness
Other News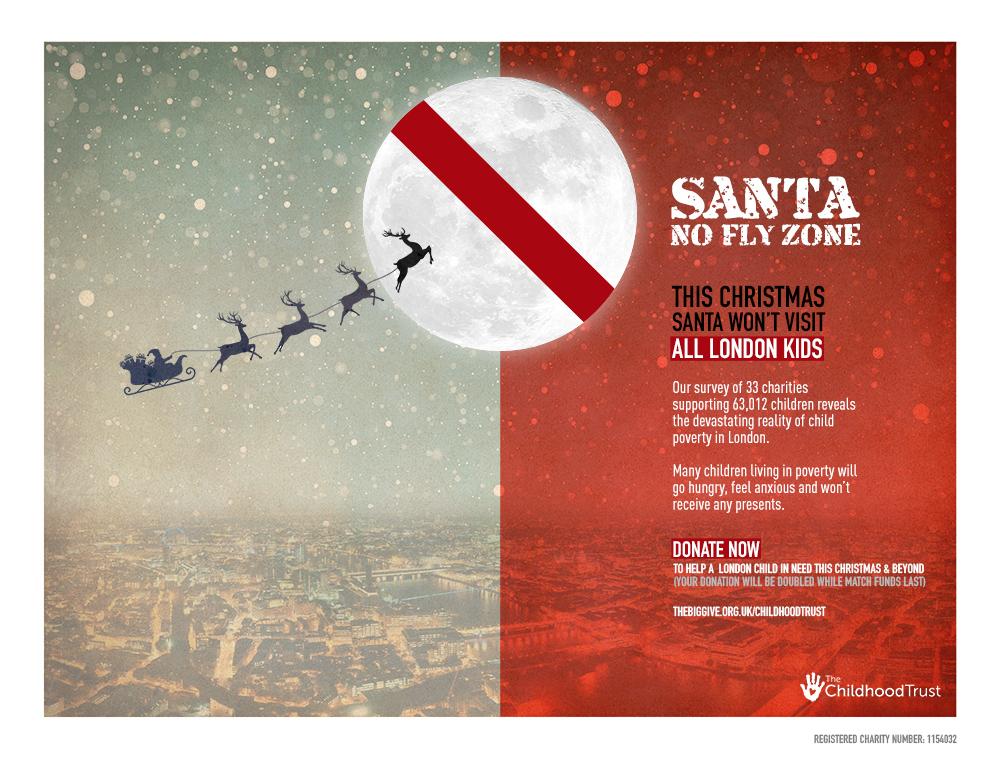 Our Christmas Challenge 2018 raises £1,919,674 for 75 Charities!
The Childhood Trust's Big Give Christmas Challenge 2018 raised £1,919,674 for 75 brilliant projects working to support disadvantaged children in London. Our annual matched fundraising...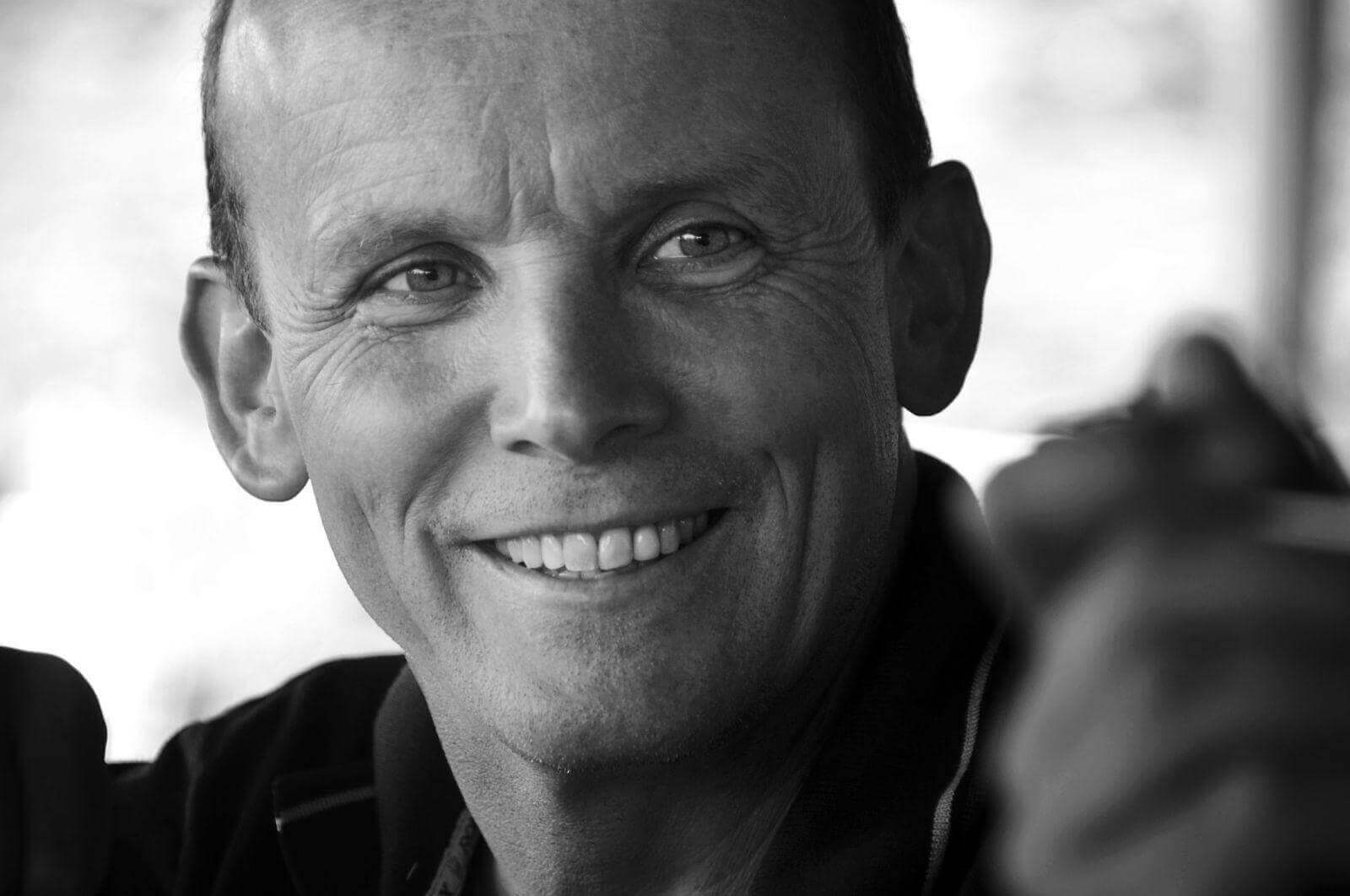 GRANT GORDON, CHAIR & FOUNDER OF THE CHILDHOOD TRUST AWARDED OBE
Grant Gordon, founder & chair of The Childhood Trust, is awarded OBE in the 2021 New Years Honours List for services to philanthropy including during the COVID 19 response. 'It is a real honour...
Grow Your Tenner!
starts 10am October 13th…. Grow Your Tenner – the ideal way to give £22.50 to charity and it only costs you £10! The Childhood Trust have added £5,000 in matching funds...