Posted on
December 15th 2019 by Laurence Guinness
Our Big GIve Christmas Challenge campaign 2019 has raised £2,248,735 for 71 London charities. This is our seventh year of running the Christmas Challenge to raise funds for charities supporting disadvantaged children in London. This year's total was a record and will enable vital support throughout 2020 for many of London's most vulnerable and disadvantaged children.
We beat last years result (£1.91m) by 17% thanks to increased support for our work from Trusts & Foundations, Philanthopists and Corporate supporters. Our donors have helped us to generate £4.70 of project funding via the campaign for every £1 donated to The Childhood Trust.
Our campaign was featured in The Metro . They were moved by the children that we worked with to produce a film highlighting the devastating consequences of poverty at Christmas experienced by so many children.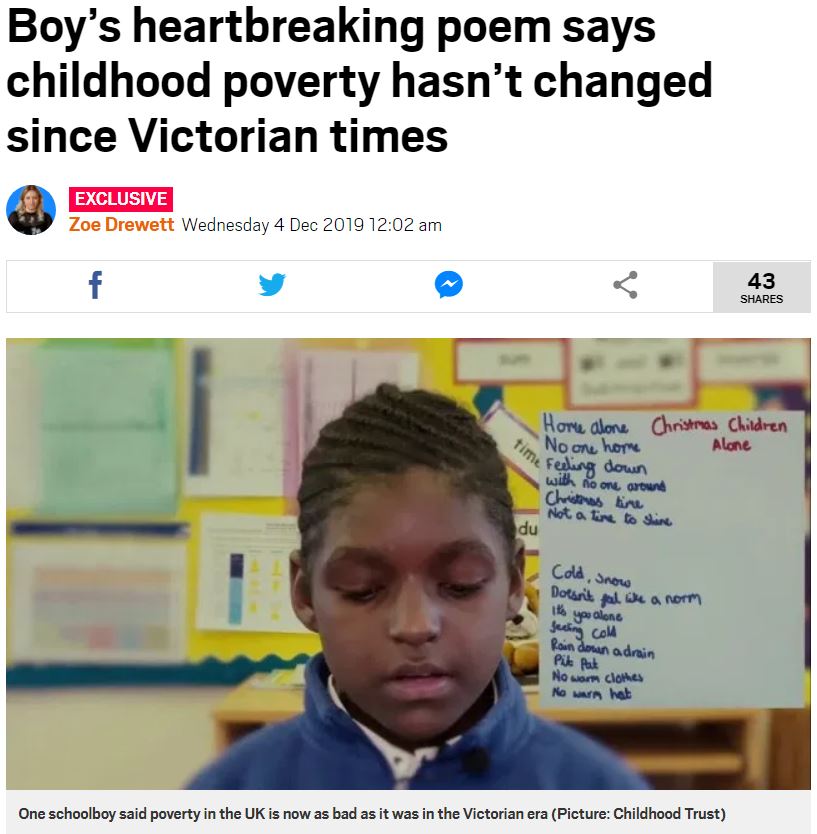 Laurence Guinness, CEO of The Childhood Trust commented: "Our Christmas Challenge match funding campaign is going from strength to strength in helping to deliver much needed support and services. Disadvantaged children in London are struggling to cope with high levels of poverty and the funds raised are vital to the 71 charities that we've helped fund to support children all over London."
Charities supported by The Childhood Trust include (donations in brackets): The Cardinal Hume Centre (£115,153), Jamies Farm (£105,992), West London Action for Children (£40,000), Safe Families for Children (£40,000) and the Mayors Fund for London's Kitchen Social Programme  (£100,010) All of whom are making a significant difference to the lives of the children they support.
Laurence Guinness
Other News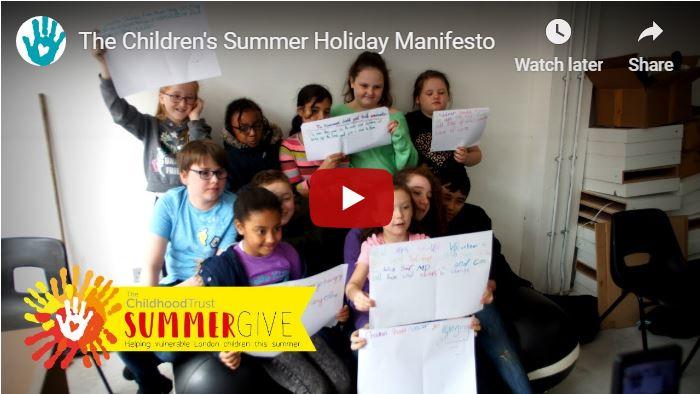 The Children's Summer Holiday Manfesto
Over two thirds of children in poverty in the capital will go hungry during the school summer holidays unless charities provide free food and activities, new research by The Childhood Trust has has...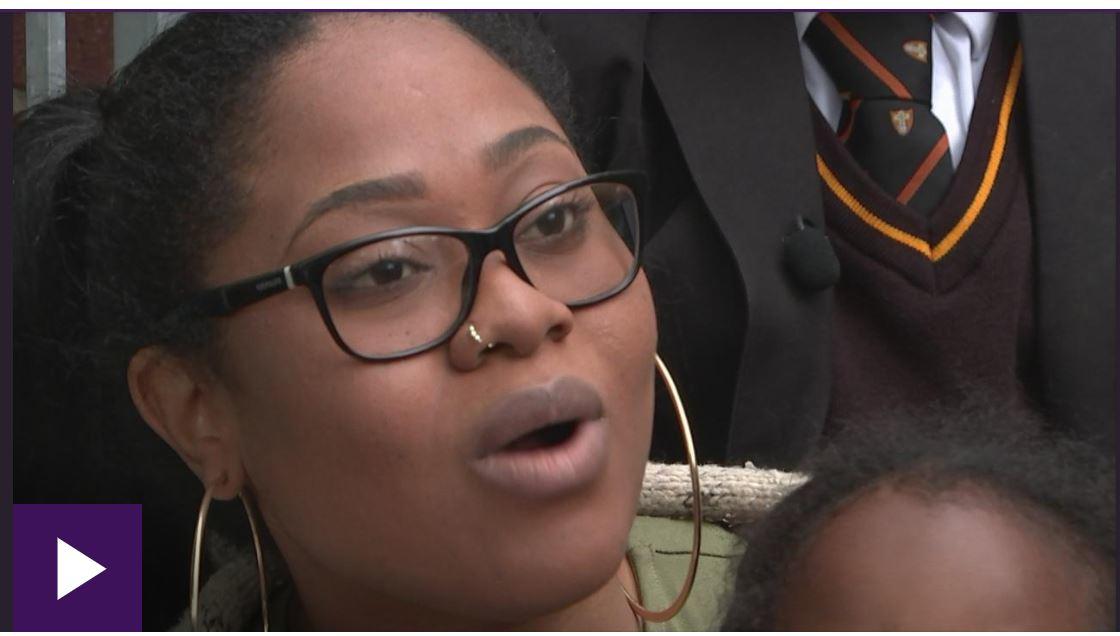 The Childhood Trust on CH4 News – Youth Centre Closure & Violent Crime – Linked?
Is closure of youth centres exposing young people to violent crime? The long summer holidays might sound like an idyllic prospect. But sadly for many young people, it's a different story. Two in...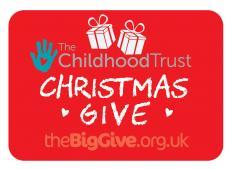 The twelve days of Christmas is just ten days this year….
We're all familiar with 'the twelve days of Christmas' with its partridges in pear trees, five gold rings and never ending verses of lords-a-leaping etc., Well this year, we are...