Posted on
December 15th 2019 by Laurence Guinness
The Childhood Trust has partnered with The Met Police to help provide over 20,000 disadvantaged London children with presents. The Commissioner of the Metropolitan Police Service, Cressida Dick, launched the Christmas Tree appeal by lighting up the tree outside New Scotland Yard.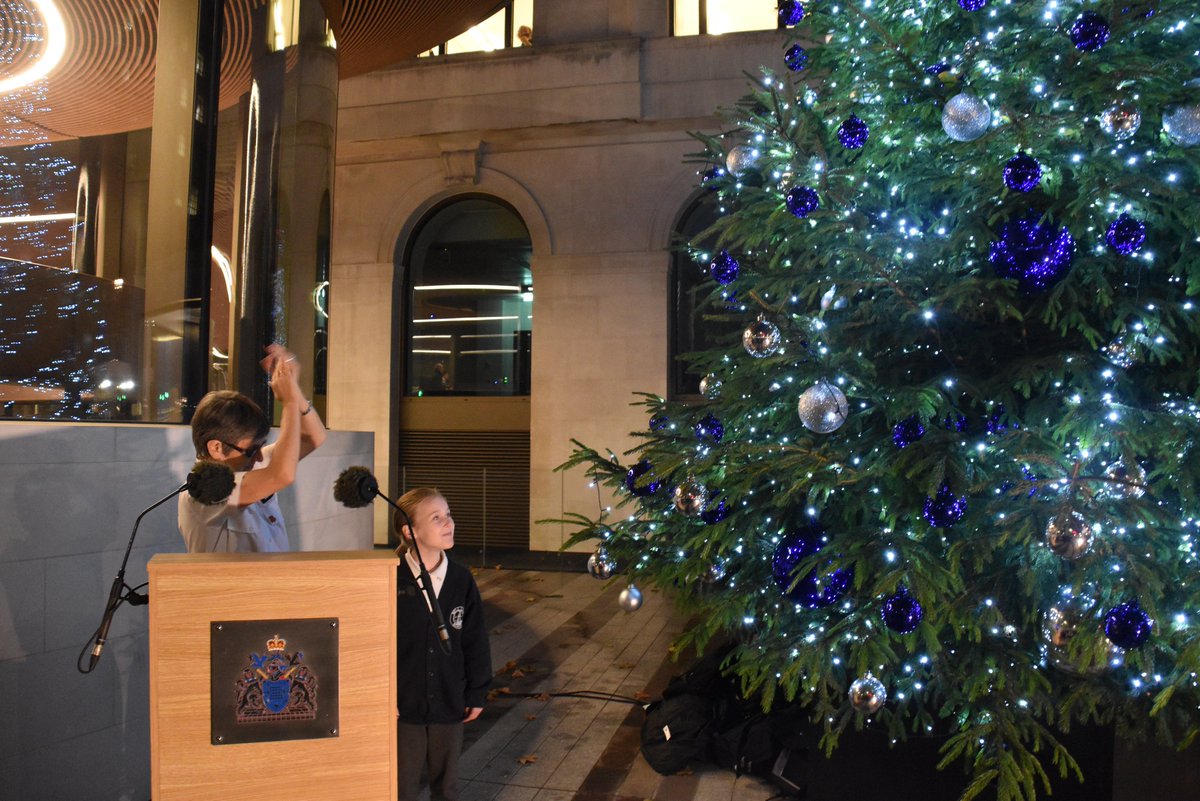 Commissioner Dick said: "Launching our annual Christmas tree appeal is always a great honour as it is such an important cause that helps thousands of children across London receive gifts in time for the festivities.
"Our Christmas Tree Appeal grows and grows each year showing the generosity and goodwill of officers, staff and fellow Londoners. My deepest thanks go to all those who donate and to all the children who have taken part in the poster competition.
"I would love it if this year we were able to exceed last year's results and donate even more presents to this fantastic cause."
Londoners were encouraged to get behind the campaign and give a gift by taking a tagged ribbon from the tree outside their local police station on their borough or at New Scotland Yard and following the instructions on the tag.
Laurence Guinness, Chief Executive of The Childhood Trust, said: "For most children Christmas is a time of joy but poverty, homelessness, ill health and family breakdown mean that so many children in London are not looking forward to Christmas. We hope that Londoners will be generous and gift a present or donation so that together with the Metropolitan Police Service we can make this a Christmas to remember for thousands of children in need across London."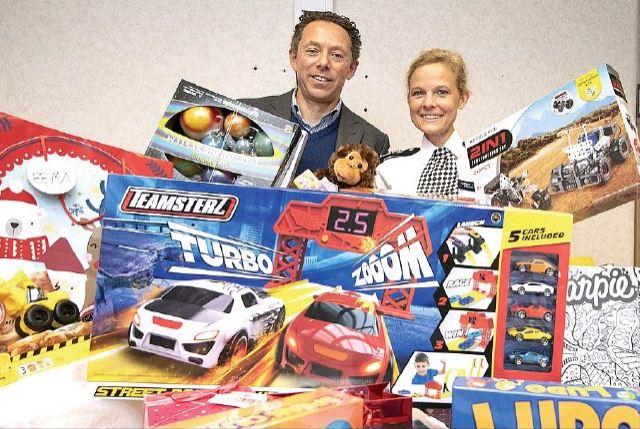 The gifts will be given to children aged from one-week to 17-years-old and benefits those in need across all London boroughs. The children are currently being cared for by foster parents, in residential care homes, in refuges, in hospitals, or are children from low-income families.
All gifts will be delivered to the children before Christmas Day.
The campaign was featured in The Sunday Express here
Laurence Guinness
Other News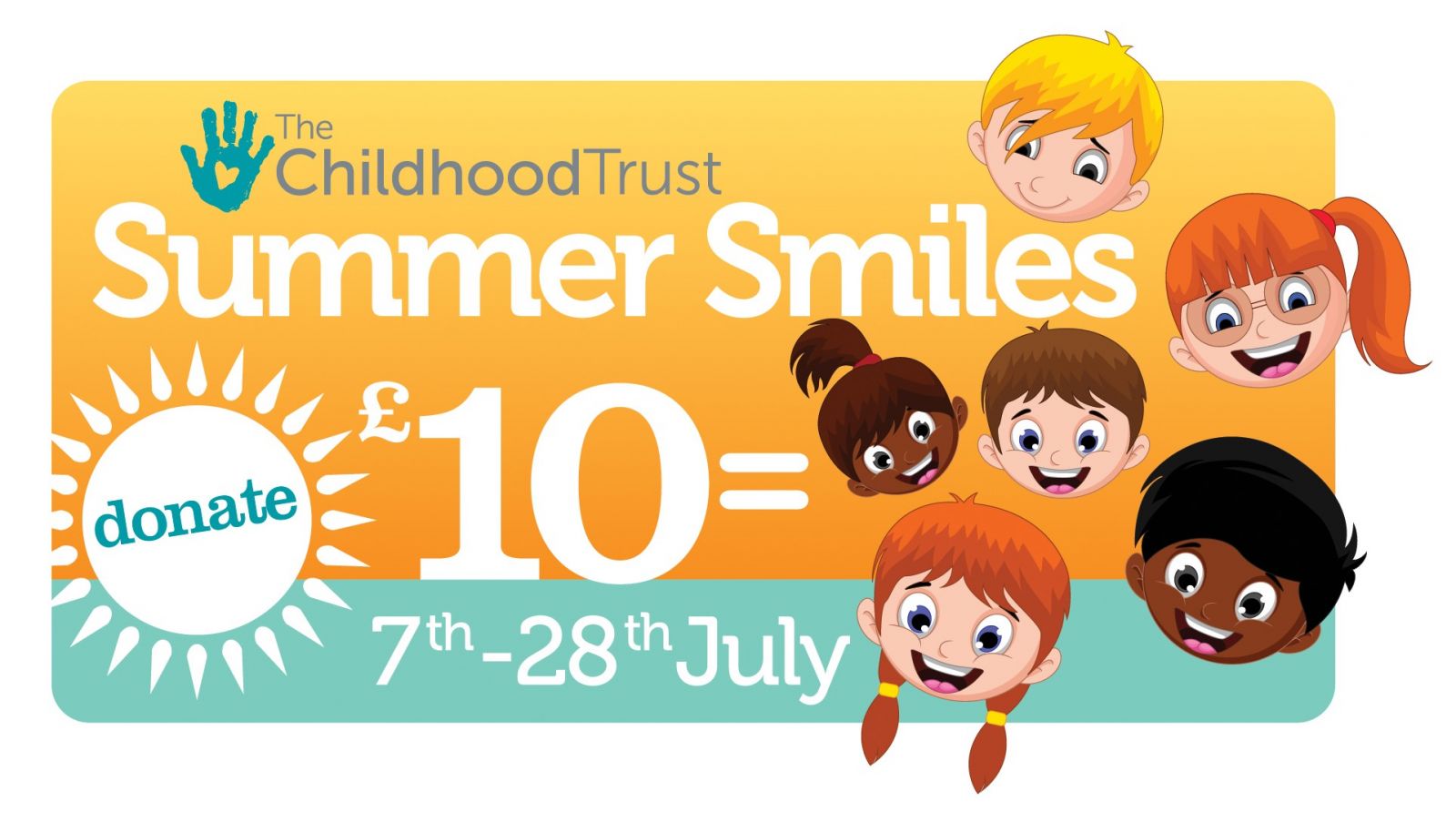 Summer Give set to helps 20,000 London Children this summer holidays
The first ever Summer Give campaign took place on the thebiggive.org.uk from 1st – 5th June and raised an incredible £527,627 for the 18 charities that participated. The focus of the Summer Give...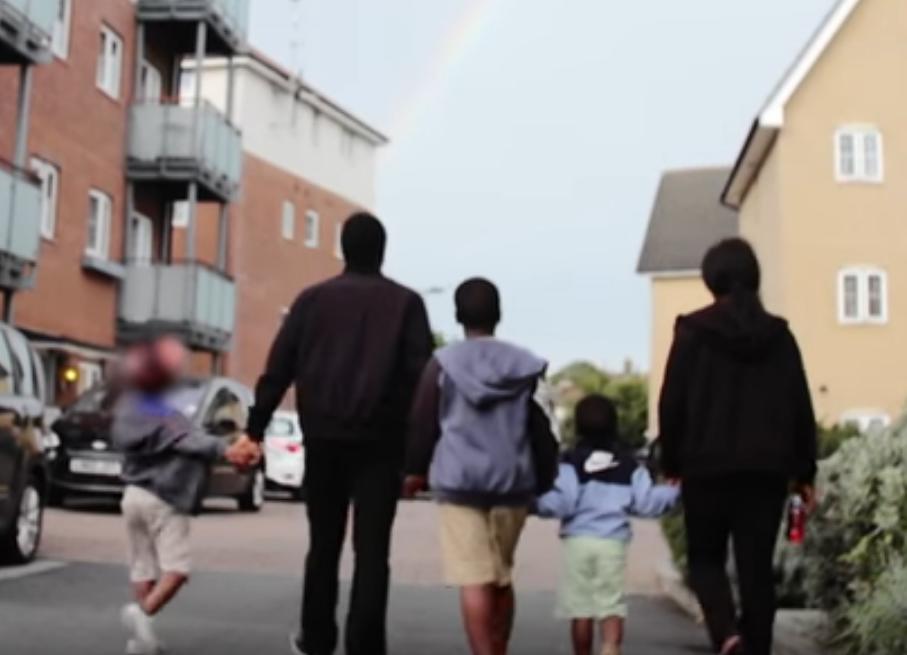 Homeless children in London – sleeping in bin sheds, buses and parks
A powerful short film from The Guardian. When families with small children fall through the social safety net, they can find themselves sleeping rough – in bin sheds, hospital receptions or night...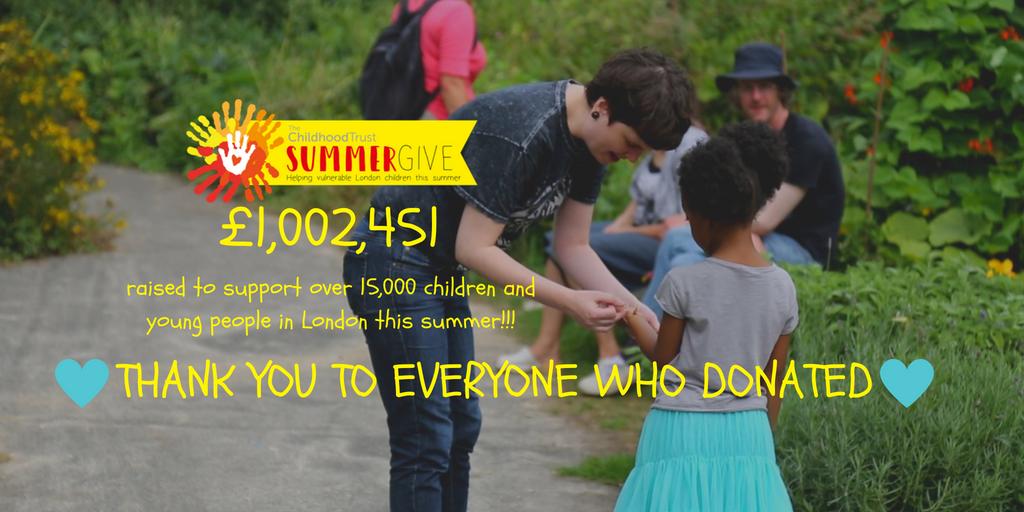 £1,002,451 raised in our Summer Give
Our Summer Give matched fundraising campaign has been our most successful ever. The £1m raised will fund 47 charities to support the needs of over 15,000 London children this summer, helping to...