Posted on
December 2nd 2015 by Laurence Guinness
We're all familiar with 'the twelve days of Christmas' with its partridges in pear trees, five gold rings and never ending verses of lords-a-leaping etc.,
Well this year, we are messing around with the idea a little, for good reason. Christmas is about celebrating, about giving and about children – so our gift to London's poorest children this year is the opportunity to help 36 vetted charity projects get hold of £1.5M worth of match funding. The charities themselves have already secured an amazing £352,000 from their hugely lovely major donors – and we are prepared to double that, to create a fund for the public to match worth over £700,000. With gift aid added on most donations from the public, we reckon that we can beat last year's total of £1.39M – easily!
During the TEN DAYS from mid day on Friday December 4th until 5pm on Monday December 14th all of these projects will be able to get what they've raised already from their closest supports & trustees multiplied! It's an exciting, mathematical take on giving – which we know works…
What do you need to do?
1. Spread the word so that many hundreds of people give £5-£5,000 to one of our chosen 36 charity partners during the ten days.
2. Select & Give whatever you can here www.thebiggive.org.uk to one of The Childhood Trust's group.
3. Share with your friends and family via twitter & facebook when you have given – so that many more people reassured by your example & genorisity – follow your example.
Giving is good for you and your gift will make an amazing difference this Christmas to children who have so little, in a city that has so much.
Laurence Guinness
Other News
Three supported charities raise £26,000 at live Crowd Fund event
It was a brilliant first taste of live crowd funding for The Childhood Trust when we partnered The Funding Network (TFN) recently. Entrepreneur Lara Morgan started by giving an empassioned short...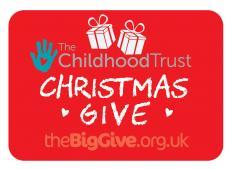 The £1.5 Million Christmas Present for London's Children
Over £1M has been donated to The Childhood Trust Christmas Give already in the first 5 hours of a ten day campaign. This is the third time we have been a Champion Funder on our partner...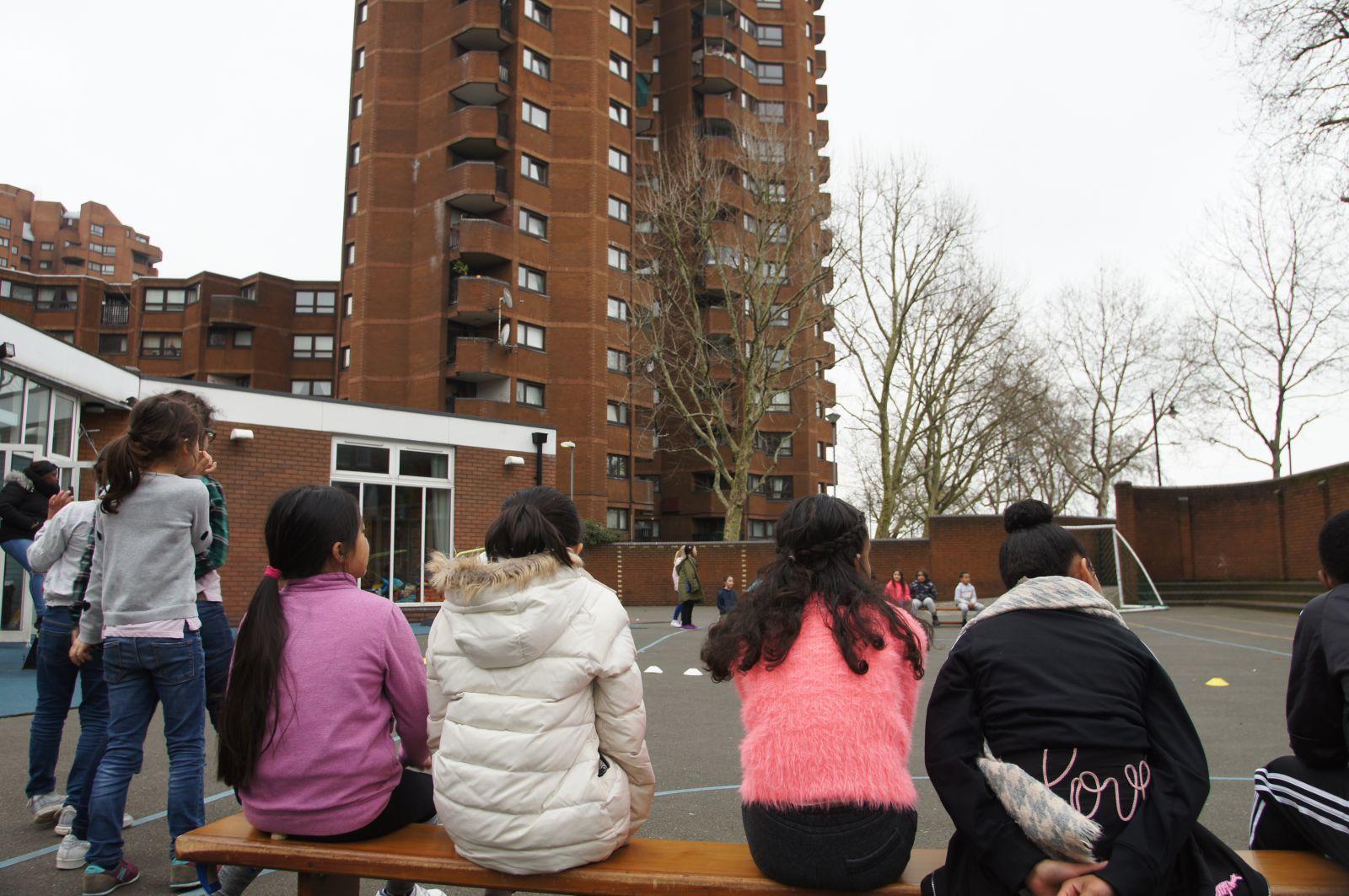 Nearly half of London's child poverty charities could face closure due to coronavirus
The deadly pandemic could leave over 100,000 already vulnerable children without key support, such as healthy meals and mental health care, currently provided by London charities The Childhood Trust...