Posted on
May 14th 2017 by Laurence Guinness
Our 2017 Summer Give campaign was our most successful ever, raising £778,641 for 36 projects supporting children in every London borough. Support for disadvantaged children during the long summer holidays is needed more than ever as our research with 22 charities highlighted. 
We found that children and young people are facing a high threat of gang violence, sexual exploitation, or neglect during the summer holidays.
The research revealed that nearly half of the children aged under 11 won't have any adult supervision during the summer, and almost 90% of children won't go away on holiday. 62% of children said they were frightened of being attacked and / or exploited by gangs during the summer holidays.
The research also indicated that more than a third of children would go hungry if it wasn't for the holiday meals provision that Summer Give charities are providing during the summer holidays.
To check our findings we asked the National Union of Teachers to analyse the London data from their national survey of state primary school teachers. They found that holiday hunger for children in London is a huge problem with teachers reporting that 50% of their pupils are affected and that 30% of pupils are returning to school after the long summer holidays with "signs of malnourishment".
It's absolutely tragic that thousands of children living in poverty face the summer being frightened of sexual abuse, of being attacked or exploited by gangs or being left alone. Without the heroic support of dozens of small grassroots charities operating all over London and the kindness of our Summer Give donors supporting them, these children will be at significant risk.
Disadvantaged children are bearing the brunt of a perfect storm of cuts and low wages. Councils in London have decimated their youth services with budgets slashed by 36% on average and many parents are working on wages that are just too low to support their families with.
With parents struggling to feed their children properly they're finding it impossible to afford childcare or holiday clubs during the summer. Without the safety net provided by schools it is down to us and the charities we're supporting to stop children being left in a terrifying position this summer.
The success of our Summer Give campaign means we have been able to help thousands of disadvantaged London children to have a safe and happy summer this year. Like the two sisters, 8 and 10 who went on away on holiday for the first time ever last summer, camping for a week with the brilliant Venture Community Centre in Notting Hill. They simply said " We had the best time of our lives!"
Thank you so much to everyone who donated. Your kindness and generosity has made so many children happy this summer. 
Other News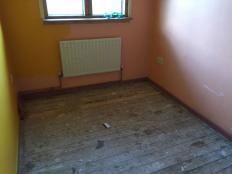 Decorating Children's Lives
Many children in London are living in conditions of extreme deprivation, in environments which are dirty, unsanitary and often lacking in the most basic necessities such as clean bedding, cups,...
Doing it for the kids: kickstarting sustainability in the local voluntary sector
Guest blog by Lou Coady, Head of Marketing at Localgiving.com Last July, Localgiving and the Childhood Trust ran a campaign to raise awareness and funding for grassroots organisations across the...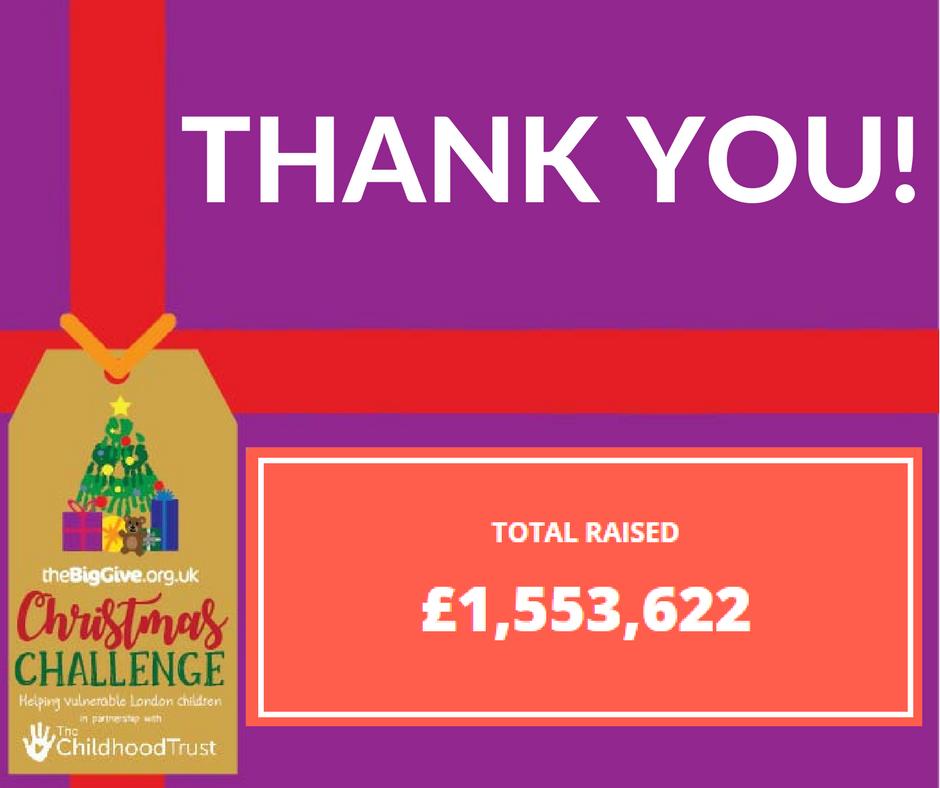 £1,553,622 raised in The Big Give Christmas Challenge
This was the biggest and best year for The Childhood Trust's Big Give Christmas Challenge 2017. Our campaign supported 58 charities with matched funding, with 97% of the charities meeting or...