Posted on
November 3rd 2017 by Laurence Guinness
A powerful short film from The Guardian. When families with small children fall through the social safety net, they can find themselves sleeping rough – in bin sheds, hospital receptions or night buses…
Laurence Guinness
Other News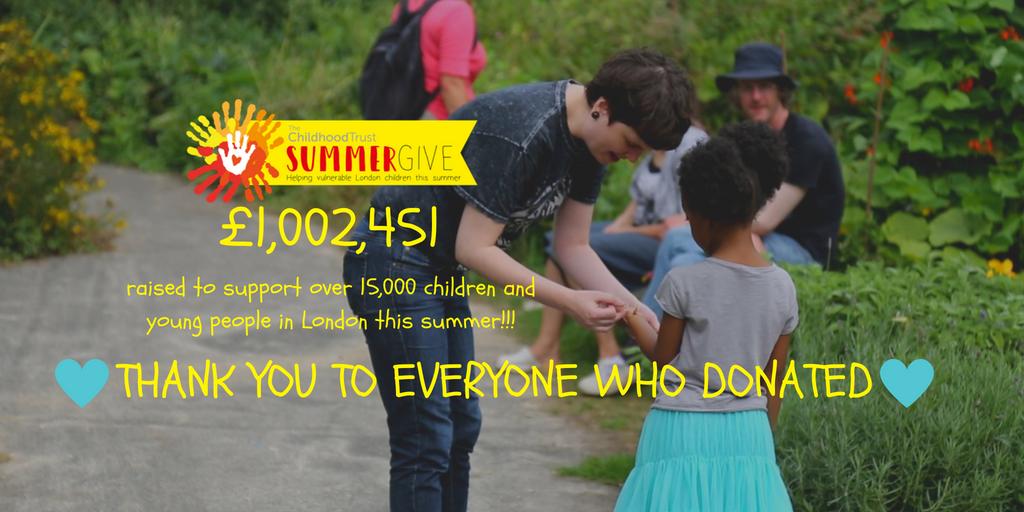 £1,002,451 raised in our Summer Give
Our Summer Give matched fundraising campaign has been our most successful ever. The £1m raised will fund 47 charities to support the needs of over 15,000 London children this summer, helping to...
New Summer Give Funding Opportunity
lans are well underway for our new, solo Summer Give Campaign with many charities already signed up to take part. We are looking for more projects which will help London's poorest children have...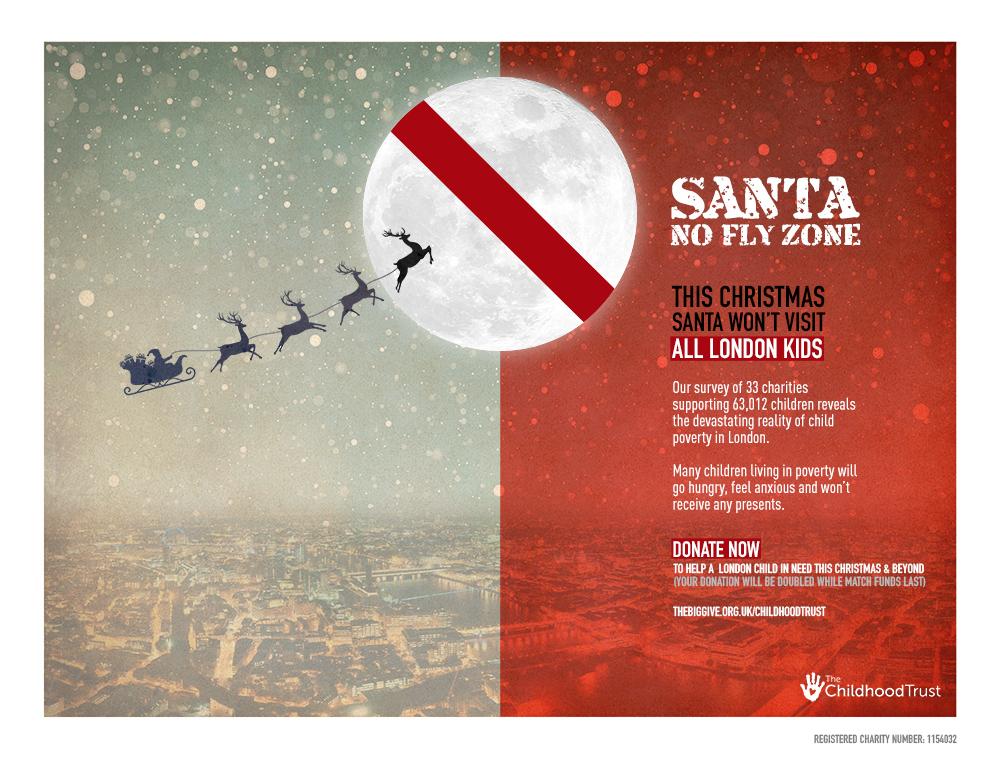 Our Christmas Challenge 2018 raises £1,919,674 for 75 Charities!
The Childhood Trust's Big Give Christmas Challenge 2018 raised £1,919,674 for 75 brilliant projects working to support disadvantaged children in London. Our annual matched fundraising...