Posted on
November 3rd 2017 by Laurence Guinness
A powerful short film from The Guardian. When families with small children fall through the social safety net, they can find themselves sleeping rough – in bin sheds, hospital receptions or night buses…
Laurence Guinness
Other News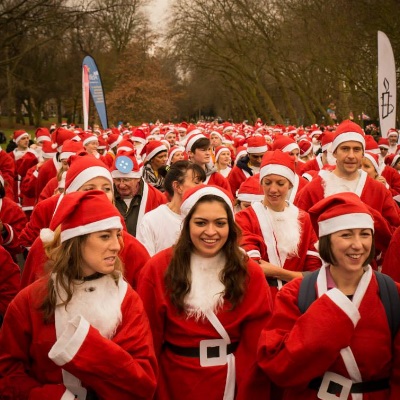 Run Santa, Run!
Over 7000 Santas will descend on the capital in a Christmas Mission to raise in excess of £700,000 for hundreds of UK charities including the Childhood Trust. Taking place on Sunday 6th December,...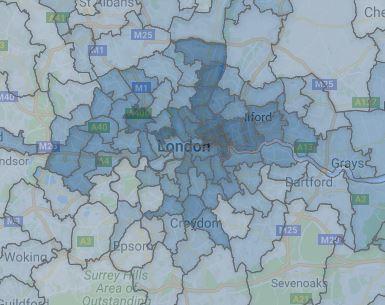 Where child poverty in London is highest
End Child Poverty collects data and publishes figures on the level of child poverty in each constituency, local authority and ward in the UK. The most recent figures (Nov 2016)  reveal that Child...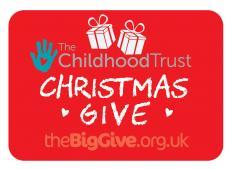 The twelve days of Christmas is just ten days this year….
We're all familiar with 'the twelve days of Christmas' with its partridges in pear trees, five gold rings and never ending verses of lords-a-leaping etc., Well this year, we are...