Posted on
December 30th 2020 by Laurence Guinness
Grant Gordon, founder & chair of The Childhood Trust, is awarded OBE in the 2021 New Years Honours List for services to philanthropy including during the COVID 19 response.
'It is a real honour to receive this Award, which is testimony to the commitment by the staff and trustees of the Childhood Trust, in particular during the COVID 19 crisis. The whole team, supported by the generosity of our donors, has worked tirelessly to support London's most disadvantaged children listening to and responding to their needs.' – Grant Gordon
About Grant Gordon  
Grant's mission is to help build stronger communities, strengthen social capital and to create opportunities for people to thrive. As a philanthropist Grant is board chair across a portfolio of UK charities including; The Childhood Trust, The Cabrach Trust and The Reekimlane Foundation as well as a trustee at Distillers' Charity and the Institute for Family Business Research Foundation. Grant believes in the potential for collective impact models and social enterprise in terms of developing solutions to some of the most difficult issues that face our communities nationwide.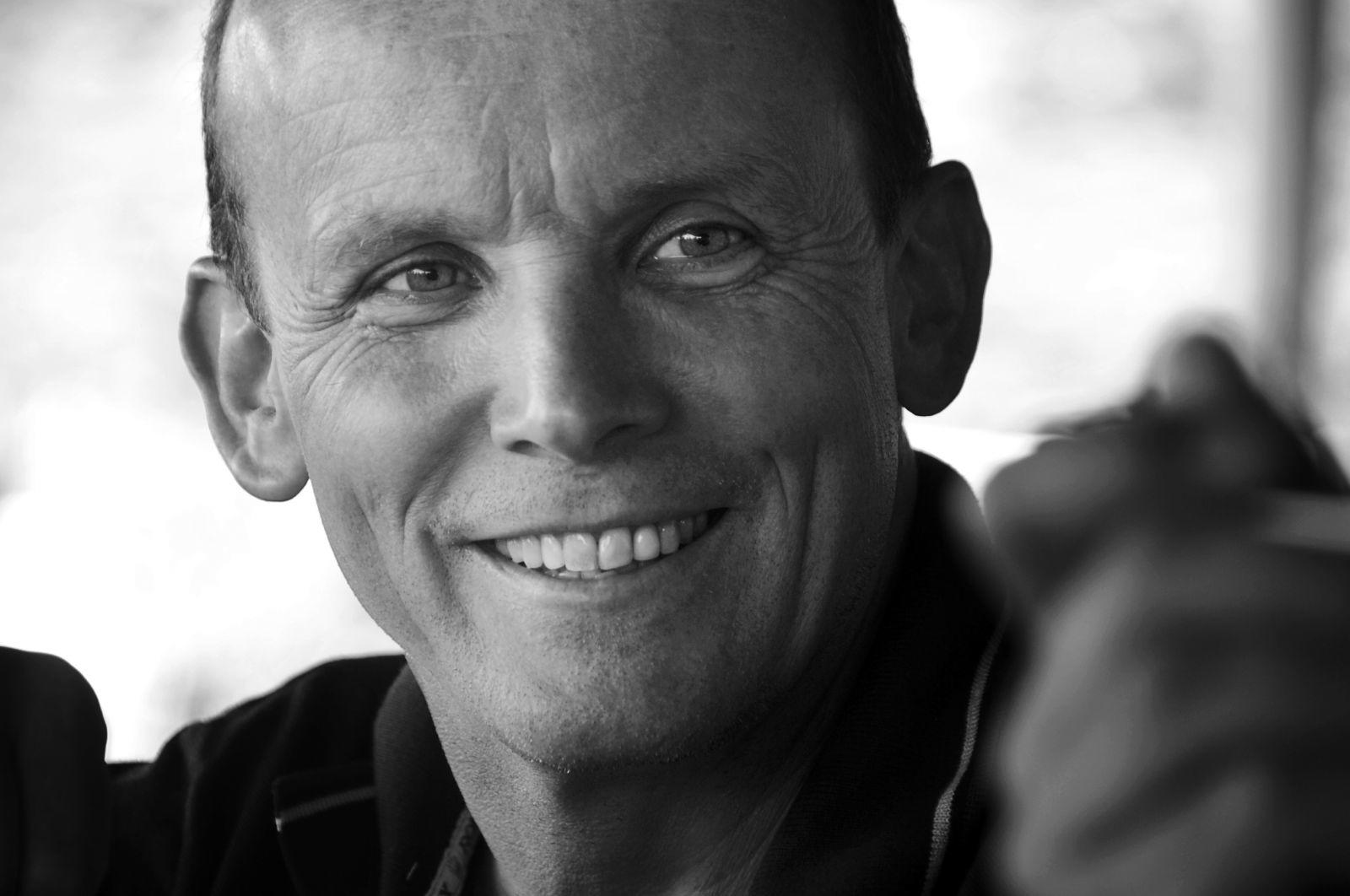 https://www.linkedin.com/in/grantegordon/
About the Childhood Trust:
Founded in 2011, the Childhood Trust's mission is to alleviate child poverty in London by funding programmes, particularly focused on disadvantaged communities, that meet children's practical & emotional needs as well as raise public awareness of the challenges that children face. The charity funds grassroots charities to run projects that support approximately 200,000 vulnerable and disadvantaged children throughout London. During 2020 since the onset of the COVID 19 crisis the charity has raised £6.72 million supporting 179 charitable projects in the nation's capital. The Trust's work includes supporting projects through matched fundraising campaigns, corporate volunteering programmes and advocacy giving children a voice. By bringing companies, philanthropists and other stakeholders together The Childhood Trust ensures that resources are directed to where they are needed.
Laurence Guinness
Other News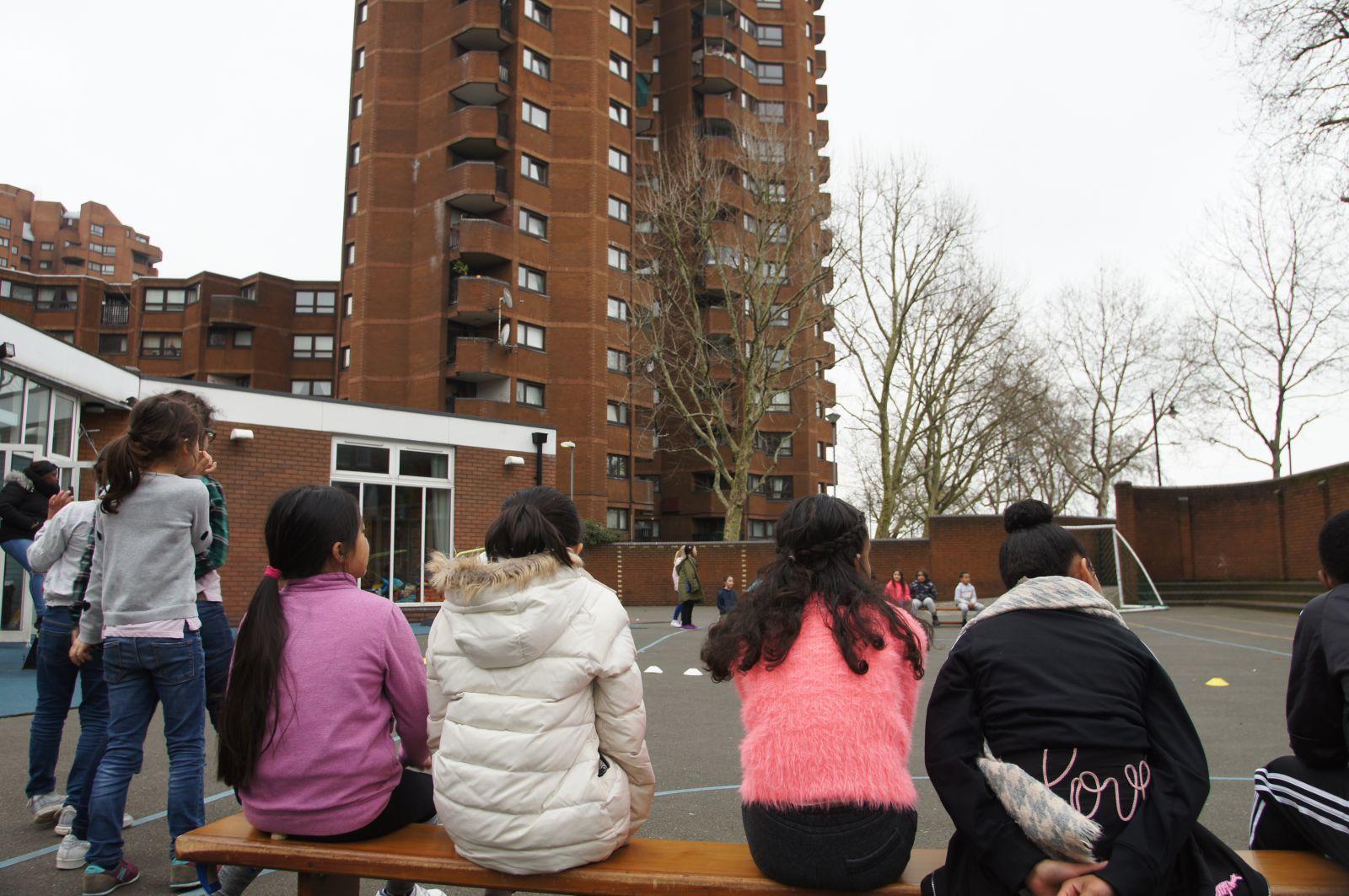 Nearly half of London's child poverty charities could face closure due to coronavirus
The deadly pandemic could leave over 100,000 already vulnerable children without key support, such as healthy meals and mental health care, currently provided by London charities The Childhood Trust...
Three supported charities raise £26,000 at live Crowd Fund event
It was a brilliant first taste of live crowd funding for The Childhood Trust when we partnered The Funding Network (TFN) recently. Entrepreneur Lara Morgan started by giving an empassioned short...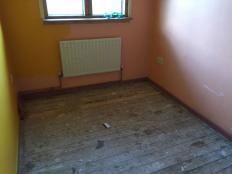 Decorating Children's Lives
Many children in London are living in conditions of extreme deprivation, in environments which are dirty, unsanitary and often lacking in the most basic necessities such as clean bedding, cups,...